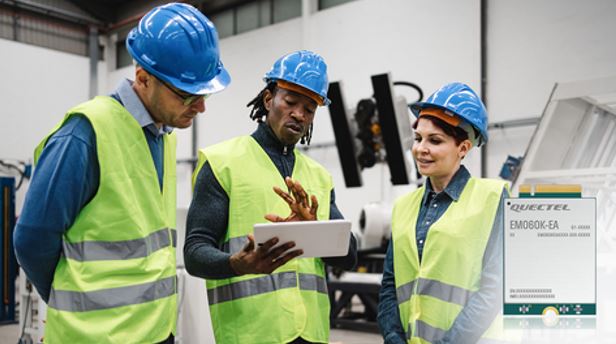 Fighting back against claims its modules pose national security risks, China-based Quectel Wireless Solutions said that testing by a cybersecurity consultancy shows that its products exceed industry standards in multiple security areas.
The company hired Finite State, a third-party security firm, to test its IoT modules "to demonstrate Quectel's commitment to transparent, verifiable product security," the company said.
As Location Business News reported, Quectel and Fibocom Wireless' IoT modules pose grave national security risks, said FCC Chairwoman Jessica Rosenworcel this week in letters seen by Reuters.  Last month, Mike Gallagher, the Republican chair of a U.S. House of Representatives China Select Committee, and the top Democrat, Raja Krishnamoorthi, wrote a letter to the FCC to consider adding both companies to a "Covered List."
Quectel said that Finite State focused its initial testing on cellular modules sold in the United States.  The company said that platforms verified by Finite State constituted 70 percent of all North American IoT modules shipped in the last 18 months.
In other company news, Quectel rolled out its EM060K-EA LTE-Advanced Cat 6 module, offered for the EMEA, APAC and Brazil markets.  The module, embedded with a GNSS receiver, is powered by the Qualcomm QCOM 0.00%↑ Snapdragon X12 LTE Modem.  Applications include industrial routers, home gateways, set-top boxes, industrial and consumer laptops and digital signage.
Contact: Quectel, media@quectel.com, www.quectel.com.