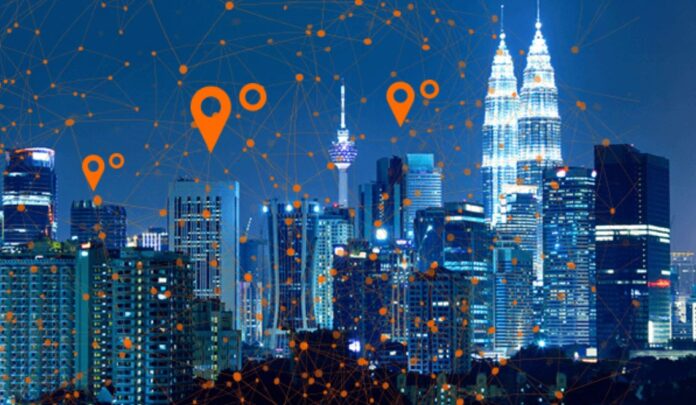 Qualcomm Technologies [QCOM] said it has completed the acquisition of location technology pioneer Skyhook.  Although the technology giant has not made a formal announcement about the acquisition, several Skyhook employees now have Qualcomm titles.
Both companies have been tight-lipped about the transaction.  An email from Qualcomm's corporate communications to Location Business News confirmed the deal: "Qualcomm Technologies recently completed the acquisition of Skyhook and is pleased to come together to further support the availability of location solutions to accelerate the digital transformation of industries."  This statement is also on the Skyhook website.
Boston-based Skyhook, with more than 650 patents, has worked with Qualcomm on mobile location technology in the past.  In 2019, the company brought its Wi-Fi positioning and location-assistance services to Qualcomm's Snapdragon Wear platforms.
Skyhook, founded in 2003 by Ted Morgan and Michael Shean, was acquired by TruePosition in 2014 for $57.5 million.  Two years later, TruePosition, a subsidiary of Liberty Broadband [LBRDA], merged into Skyhook, taking its name.