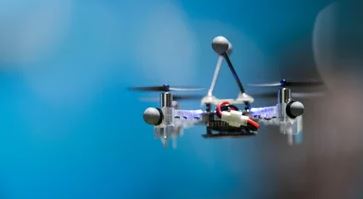 As part of its indoor mobile connectivity strategy, Ericsson ERIC -1.72%↓ has launched a software feature for indoor networks called Ericsson 5G Precise Positioning.  The company plans to offer location services for communications services providers (CSPs) and enterprises.
Some of the use cases for the new location services include asset tracking and tool positioning in factories, mines, hospitals, warehouses, and other industrial private network applications, as well as in emergency response scenarios, the company said.
Ericsson said the new location services will enable new enterprise use cases and 5G monetization by offering mobile 3D positioning precision of less than 1 meter for any 5G device indoors.  The new location software is part of Ericsson's Private 5G Networks offering, the company said.
As part of its indoor connectivity offerings, the company also launched an indoor radio unit and a 5G Indoor Fusion product.  The solutions, to be displayed at this month's Mobile World Congress in Barcelona, will be commercially available in the second half of 2023, the company said.