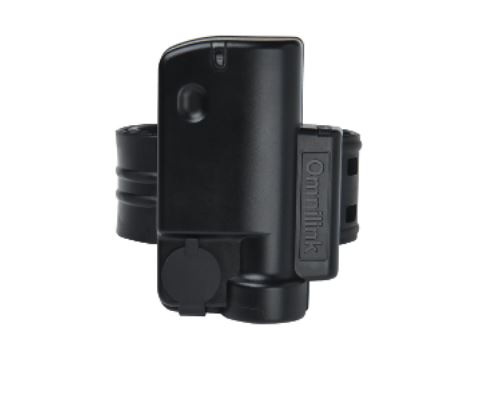 Offender Monitoring Business Grabbed $13.1 Million in 2021 Sales
Sierra Wireless [SWIR] has finalized an agreement to sell its Omnilink offender monitoring business for $37.6 million in cash to Anaheim, Calif.-based Sentinel Advantage.  Omnilink, which provides cellular connectivity services, 4G ankle bracelets, and a cloud-based software tracking platform, had $13.1 million in 2021 revenue.
Sierra Wireless will continue to provide Omnilnk, which is owned by Bison Capital Asset Management LLC, with connectivity services and embedded modules for the ankle bracelets, the company said.  In addition, the company said it expects 27 employees to become Sentinel Advantage employees.
"The sale of Omnilink unlocks value of a non-core asset and strengthens our balance sheet," said Phil Brace, Sierra Wireless president and CEO in a statement.  "We look forward to continuing to work closely with Sentinel as a valuable, growing customer."
Sierra Wireless said it would provide additional information about the transaction during its May 11, 2022,  First Quarter 2021 earnings conference call.  Telegraph Hill Advisors LLC acted as financial advisors to Sierra Wireless and Blake, Cassels & Graydon LLP acted as legal counsel.
Contact: David Climie, Sierra Wireless, dclimie@sierrawireless.com, www.sierrawireless.com.