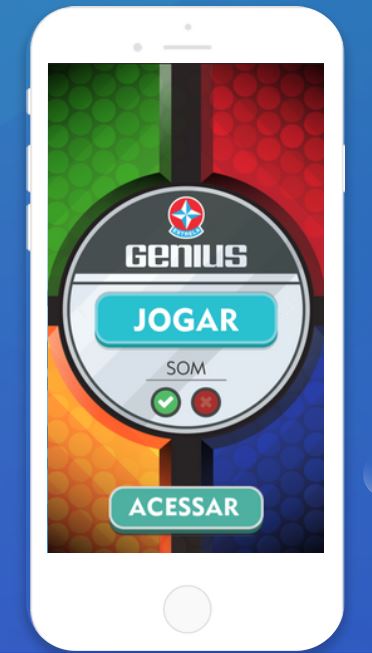 NGA 911 has partnered with NextNav [NN] to provide vertical location to its public safety client base through the NextNav Pinnacle positioning network and delivered across a geospatially-powered ESInet domain.
NGA will be able to provide route floor-level vertical location data of incoming requests for service across its ecosystem and display the location in 2D and 3D formats, the company said.
"The visualization of vertical location is paramount in making z-axis data actionable for agencies and first responders.  If the ESInet is not provisioned to natively accept and deliver this location data, PSAPs will not have the benefit of what all require – an accurate dispatchable location," said Rob Clark, NextNav's senior director of public safety.
The public safety market continues to be a strong one for NextNav, Clark said.  "This continues to be a core focus for our team, and we've secured partnerships across the public safety community to help enhance the safety of emergency responders and callers," he said.  "Most recently, we signed an agreement with a top wireless carrier to bring z-axis capabilities to wireless 911 calls made through their network."
While the company's roots were formed by public safety markets, nearly 90 percent of the U.S. population lives in urban areas where cityscapes are dominated by multi-story buildings, Clark said.  "GPS was designed to deliver location intelligence for the X and Y-axis, but the world we live in is three-dimensional," he said.
In other company news, NextNav has partnered with Widow Games, a gaming development company, to bring 3D geolocation capabilities to their applications to enable virtual experiences and  leverage location verification.  "3D geolocation technology is foundational to building the metaverse," said Dan Hight, NextNav vice president of business development and partnerships, in a statement.
NextNav Pinnacle will be integrated into Widow Games' Geopoly, a mobile game that couples buying, upgrading, and selling digital properties tied to the real world with real-time, live virtual events, the company said.
Contact:  Mahmood Abu-Rubieh, LaunchSquad for NextNav, nextnav@launchsquad.com.