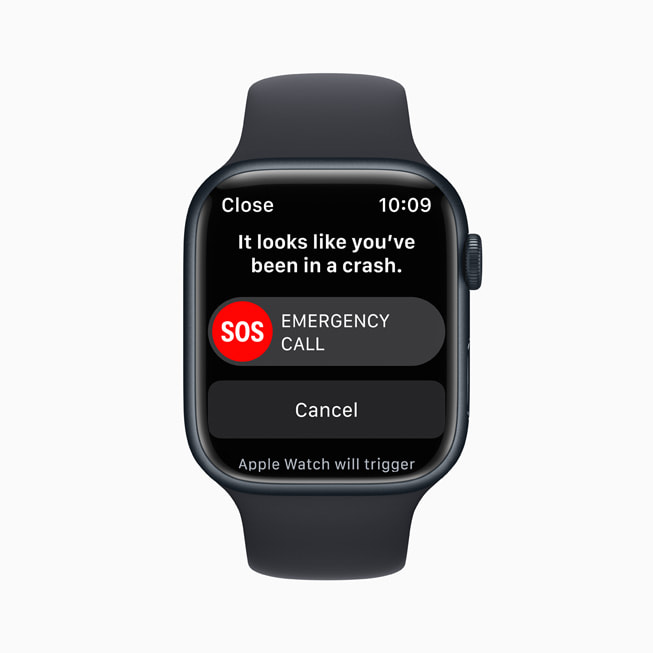 Apple AAPL -1.53%↓ last week launched its iPhone 14 models that feature a new satellite-based Emergency SOS service, upgraded GPS and car crash detection.
For its Emergency SOS, Apple has partnered with Globalstar GSAT -1.62%↓ to use the company's 24-satellite constellation.  Other companies have planned emergency services such as last month's T-Mobile TMUS -0.47%↓ and SpaceX partnership that offers an end to coverage "dead zones."
Emergency SOS via satellite will be available to users in the United States and Canada in November—with the service being free for two years, the company said.
According to Reuters, Apple is investing $450 million toward satellite infrastructure, with most of that investment going to Globalstar.
The new iPhone 14 Pro and iPhone 14 Pro Max also feature dual-frequency GPS for more accurate location tracking, according Apple's tech specs.  The iPhone 14 Pro models can receive signals from GPS satellites operating on both the L1 frequency and modernized L5 frequency.
The new GPS features are supported on the new $249 Apple Watch Ultra that was announced last week.  The new Apple watch also has crash detection and SOS emergency services.
The iPhone 14 lineup includes emergency assistance, via a dynamic range gyroscope, for crash detection.  The new capabilities compliment built-in GPS for speed changes, a barometer for pressure changes and a microphone that can recognize loud crash noises, Apple said.
Strangely, a day before Apple rolled out its SOS feature for iPhone 14, Huawei announced its own emergency system.  The company said that its Mate 50 series will support texting via satellite communication through Beidou, China's alternative to GPS.  The company said that Mate 50 it is the first private smartphone that connects to Beidou.