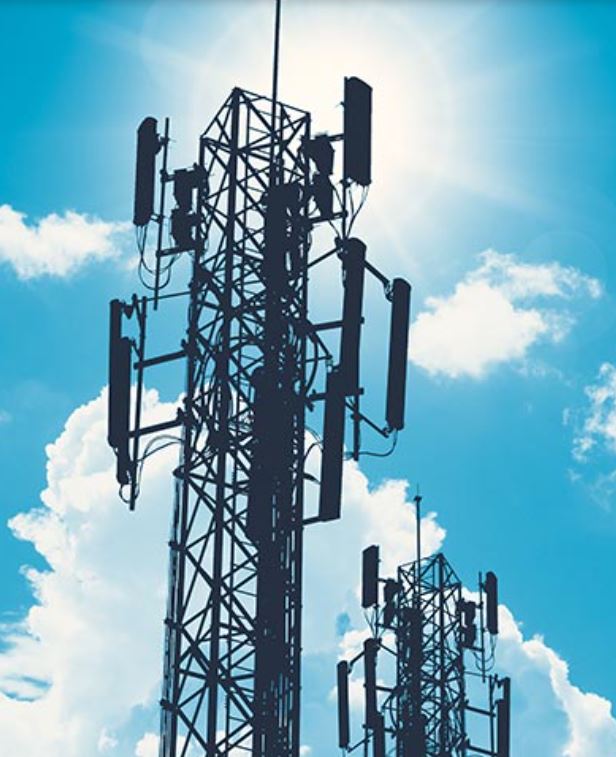 Announcement comes days after government report indicates GPS interference
In the wake of a U.S. government report that says its system may interfere with GPS and other services, Ligado Networks announced that it won't launch its 5G network in the 1526-1536 MHz spectrum in certain areas of Virginia.  According to published reports, Ligado planned to launch the network by Sept. 30.
The company's decision comes just days after the U.S. government's National Academies of Sciences, Engineering and Medicine (NASEM) released a report that indicated that Ligado's planned network may interfere with GPS and existing equipment and services.
"Ligado has reached this decision to allow time for the company's discussions with the National Telecommunications and Information Administration [NTIA], acting in its statutory role on behalf of the Executive Branch, to resolve in a fair and reasonable manner issues relating to the government's ongoing use of Ligado's terrestrial spectrum," said Gerard Waldron, Ligado's attorney, in a letter to the FCC that was released to the media.
The battle between Ligado and the U.S. Defense Department, industry groups and GPS companies has been going on for nearly a decade.  However, the FCC, on Jan. 19, 2021,  voted down a proposal by U.S. government agencies to stop its decision that allowed Ligado to deploy a nationwide mobile broadband network.  At that time, such companies as Lockheed Martin LMT -0.73%↓, Iridium Communications IRDM -1.26%↓, Air Line Pilots Association, Association of Equipment Manufacturers, International Air Transport Association and Airlines for America also filed petitions to ask the FCC to reconsider Ligado's bid.
Last year, Thalwil, Switzerland-based u-blox [UBXN] said Ligado, because of the FCC decision, will be free to use frequencies "very close to those used by GNSS receivers, to transmit downlink signals from cell towers and uplink signals from user equipment."
Who is right may be a matter of perspective and bias.  Some in the media are even saying the battle is drawn along political lines in that Republicans are for Ligado and Democrats are against the company.
For its part, Ligado said the report found what the FCC previously determined:   "A small percentage of very old and poorly designed GPS devices may require upgrading. Ligado, in tandem with the FCC, established a program two years ago to upgrade or replace federal equipment, and we remain ready to help any agency that comes forward with outdated devices. So far, none have."
Both sides seem to be claiming victory…
Back in June Ligado was assuring investors that the NAS report would be released imminently and would fully endorse the usability of their spectrum. They were wrong on both counts…
junkbondinvestor @junkbondinvest
So apparently Ligado's planned network interferes with DoD GPS receivers… https://t.co/sA9szQQT0V https://t.co/yLUeEuwZdD