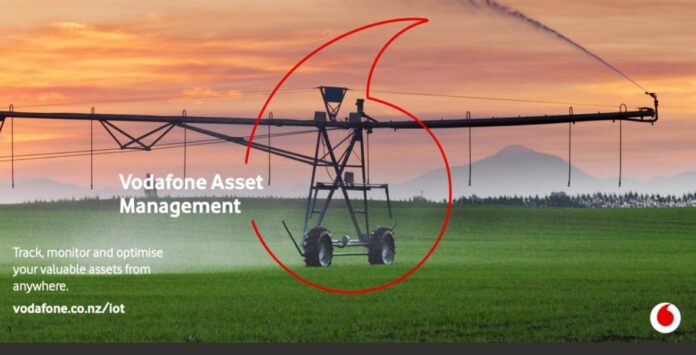 The branded Vodafone Asset Management solution will monitor and optimize valuable assets, prevent theft and improve utilization, the company said.  Vodafone NZ also operates New Zealand's largest 5G network, with 3 million connections.
For its part, Digital Matter has been marketing IoT asset tracking solutions for telematics businesses, IoT product providers and network operators in the country.
"Vodafone New Zealand is delivering a simple and effective IoT asset tracking offering that has been customized to meet the unique challenges and requirements of the New Zealand market," said Stuart German, Digital Matter's business development director, in a statement.
Contact:  Shay Kettner, Digital Matter, shay@digitalmatter.com, www.digitalmatter.com.