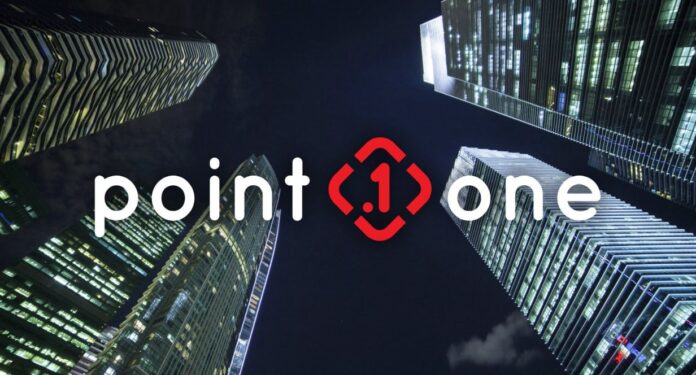 Point One Navigation
 has announced enhancements to its base station network and cloud service that allow pressure sensor corrections for accurate user altitude determination.
The new correction service will enable 10-centimeter horizontal position accuracy to help developers and device manufacturers enhance vertical position accuracy in multi-story buildings, highways and tunnels, the company said.  To do this, the company said it integrated advanced pressure sensors into its base station design—to meet the FAA Class A meteorological performance.
Point One CEO Aaron Nathan said the company's advanced sensors will allow device manufacturers to transform barometric pressure sensors into an accurate source of vertical location information.  "Barometric pressure has long been a method for determining altitude. In aviation, altimeters use pressure to understand where planes are in elevation," he said.  "Having a reference pressure on the ground lets you know the "ambient" pressure, allowing you to turn the difference of your pressure and the station pressure into a difference in height."
Nathan said that, from a consumer point of view, vertical accuracy is just as important as a normal X and Y axis.  "It could be as mundane as resolving which parking deck you parked on in the airport or as critical to having the emergency responder locate the apartment where someone is having a heart attack, vertical accuracy is often overlooked but incredibly important in particular in metropolitan areas," he said.
The company has built its own network of more than 900 base stations nationwide, which track all GNSS constellations, to deliver position and climate monitoring.  "Much of our innovation has been how to roll out a high performance, security oriented network rapidly and cost effectively," Nathan said.  "We've dramatically reduced the complexity of installing these stations, streamlined calibration and adopted modern software practices to monitor the stations and get in front of issues before they result in outages.  This is only possible because of the years of innovation that went into vertically integrating the base stations—and our real estate partners, of course."
Point One previously announced that the base stations enable cold coverage times of less than 10 seconds—faster than current market offerings, the company said.  In addition, the lease partnerships the company has made will give it access to more than 5,000 locations for base station development, to include dense urban areas, the company said.
Contact: Aaron Nathan, Point One, sales@pointonenav.com.