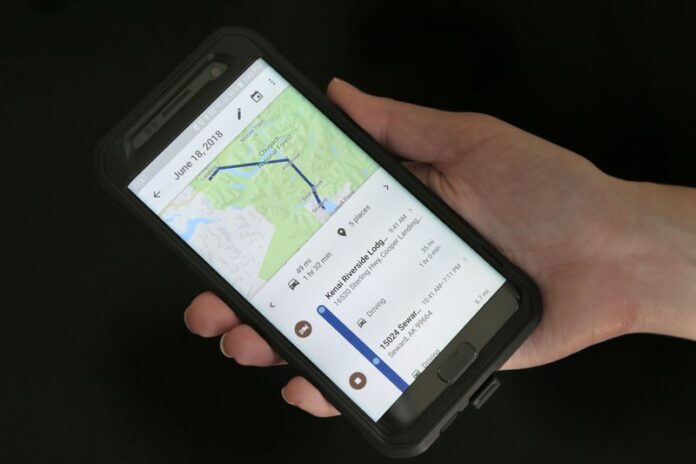 A German federal agency is investigating Google Maps over concerns that the mapping giant limits customers' options to use alternative map companies.
According to published reports, the German Federal Cartel Office has opened a formal probe—to include Google's Automotive Services.
Germany isn't the only one who is looking into Google's alleged monopolistic practices.  Location Business News reported in April that the U.S. Justice Department stepped up its Google Maps probe to see if the company is promoting monopolistic practices in its mapping business that hampers third-party apps.
According to published reports, DoJ is looking whether Google's Android Automotive, which requires car manufacturers to install Google Assistant, YouTube Music and Play Store, triggers antitrust action. DoJ is also scrutinizing Google Maps' terms of service (ToS) to see whether it limits how developers use its map data.  Right now, a third-party navigation company cannot use Maps APIs because it would compete with Google Maps.
In addition, three U.S. states and the District of Columbia have recently sued Google for alleged 'deceptive' collection of location data on Android devices.  The attorney generals of Texas, Washington state and Indiana joined with the District saying that Google makes it hard for users to stop sharing their location data, among other allegations.