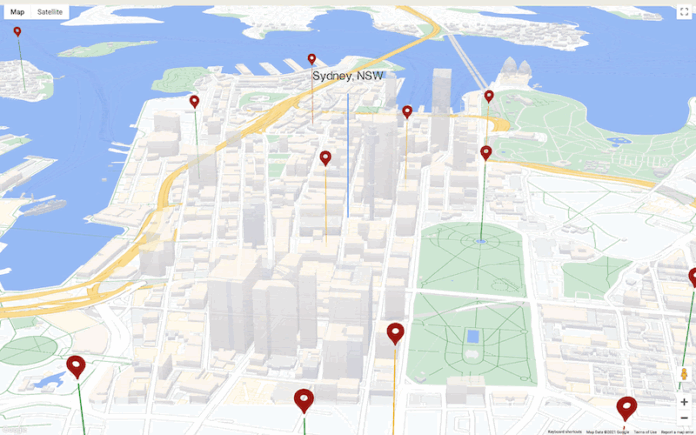 Privacy issues are not going away for the industry…
Three U.S. states and the District of Columbia have sued Google for alleged 'deceptive' collection of location data on Android devices.  The attorney generals of Texas, Washington state and Indiana joined with the District saying that Google makes it hard for users to stop sharing their location data, among other allegations.
From the District's legal filings:
"Since at least 2014, Google has deceived consumers regarding how their location is tracked and used by the Company and consumers' ability to protect their privacy by stopping this tracking.  Google leads consumers to believe that consumers are in control of whether Google collects and retains information about their location and how that information is used. In reality, consumers who use Google products cannot prevent Google from collecting, storing, and profiting from their location."
Google denied the allegations, saying "[t]he attorneys general are bringing a case based on inaccurate claims and outdated assertions about our settings."
The lawsuit follows a 2020 complaint filed by the Arizona Attorney General over location data collection, reports The Verge.