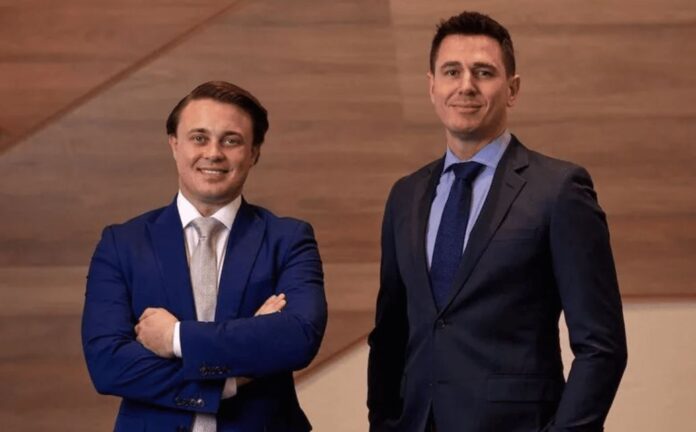 Retired U.S. Army Gen. David Petraeus will lead a new committee to support company's global expansion.
Australia-based Advanced Navigation has announced a $68 million Series B round of funding led by KKR KKR 0.15%↑.  Round participants include new investor Alpha Intelligence Capital and existing investors Main Sequence, former Australian Prime Minister Malcolm Turnbull, In-Q-Tel and Our Innovation Fund.
The company, which raised a total of $85 million, customers include including Airbus [EADSY], Boeing BA 2.31%↑, Google GOOG -0.89%↓, Apple AAPL -0.78%↓ and General Motors GM 1.63%↑.  Products include underwater acoustics, GNSS antennas and receivers, radio frequency systems, inertial sensors, robotics and quantum-enhanced inertial navigation.
Advanced Navigation says it will use the new funding to accelerate R&D programs that are focused on robotic, navigation, photonic, and quantum sensing solutions.  In addition, the company said it plans to use the funding to "enhance its global sales and marketing capabilities to reach new customers."
As part of this global expansion effort, retired U.S. Army Gen. David Petraeus will lead a new international advisory committee that supports the company's global expansion.  In addition, Louis Casey, KKR's growth technology lead and Vance Serchuk, KKR Global Institute executive director, will join Advanced Navigation's board of directors.
Last month, the company launched a new fiber-optic gyroscope (FOG) inertial navigation system, the Boreas D70, for survey, mapping and navigation applications.