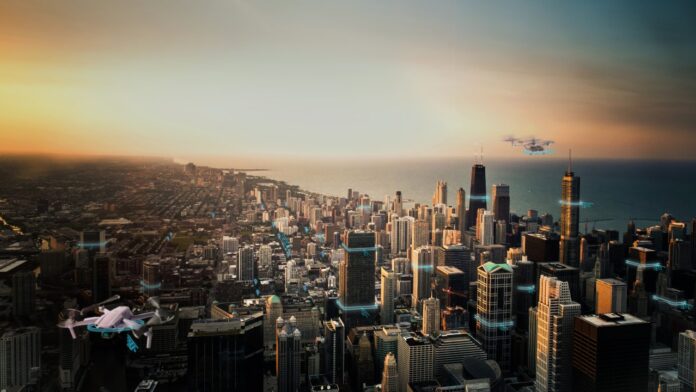 NextNav and Satelles have partnered on an alternative positioning, navigation, and timing (PNT) testbed in the San Francisco Bay Area.  The testbed, which is designed and managed by NextNav with a timing source from Satelles, will create PNT testing scenarios and conditions for GNSS, the company said.
NextNav used the testbed to access the TerraPoiNT network in a GPS-denied environment using STL from Satelles as its timing source, the company said.  The demonstration, for the U.S. Department of Homeland Security (DHS), showed timing synchronization better than 50 nanoseconds in urban and semi-urban settings, the company said.
Location Business News covered the U.S. Department of Transportation technology demonstration report, which categorized TerraPoiNT from NextNav and STL from Satelles as the top-ranked PNT system.
In June 2021, NextNav entered into a merger agreement with Spartacus Acquisition Corp. [TMTS] that allows the company to be listed on Nasdaq.
Contact: Kirk Vespestad, Satelles, (703) 282-1800, kvespestad@satelles.com.