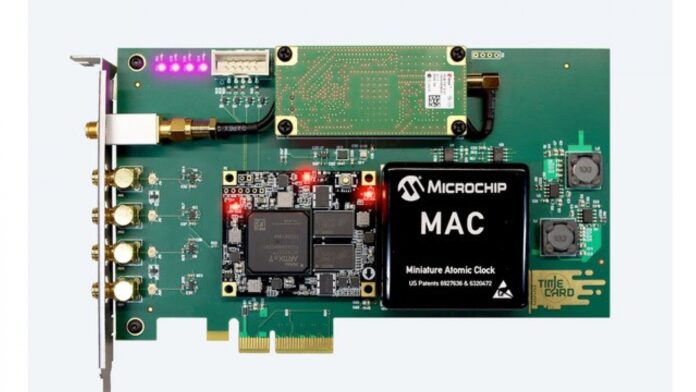 Thalwil, Switzerland-based u-blox [UBXN] has announced that Facebook has chosen its ZED-F9T GNSS receiver module for their timekeeping product.  Facebook's Time Card, by improving synchronization of network computers, can speed up performance of data centers and distributed databases, the company said.
Facebook used the u-blox GNSS receiver to sync up their solution with the highly accurate atomic clocks onboard GNSS satellites—with a backup of a miniaturized atomic clock in the Time Card, the company said.  Facebook decided to open-source the design of their Time Card, which fits onto a PCIe form factor, the company said.
The Swiss company says their GNSS receiver opens new avenues in industry segments that rely on highly synchronized signals, such as 5G network base stations.  The base stations "require tighter synchronization than those of previous generations," u-blox said.
Contact:  Natacha Seitz, u-blox, 41 76 436 0788,
natacha.seitz@u-blox.com.