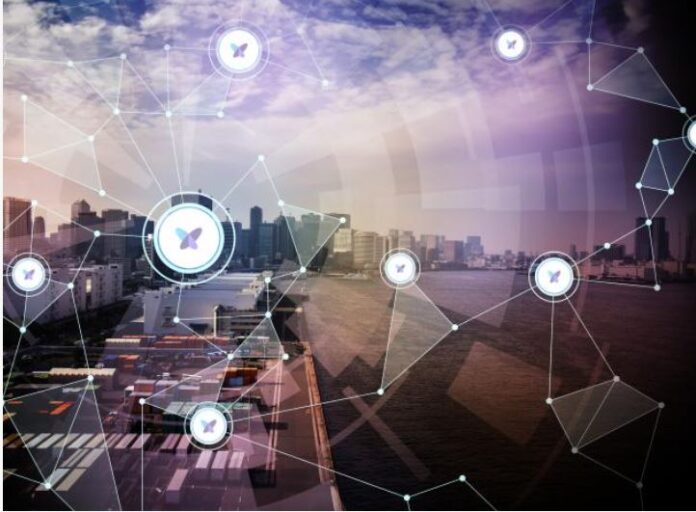 Labège, France-based Sigfox has announced a partnership with Skyhook to improve the quality and performance of existing tracking services on the Sigfox's global network.  The companies, by integrating Skyhook's positioning services with Sigfox's Atlas Wi-Fi service, will allow customers to locate their assets in indoor environments.
The Skyhook software uses Wi-Fi, GPS/GNSS, and cellular signals to track location.  It uses more than 6 billion geolocated Wi-Fi access points, 110 million geolocated cells and 1.5 billion geolocated IP addresses, the company said.
For its part, Sigfox's Atlas Wi-Fi geolocation service is optimized to support global supply chain and logistics applications, the company said.  Sigfox can provide one single location service in all types of geographic environments, without GPS, consuming less battery, the company said.
"Understanding the exact location of assets globally without the additional costs associated with new infrastructure will no doubt drive business efficiencies.  We see major traction around postal, retail and automotive use cases and Skyhook will help us provide the right quality of services for these key customers," said Benjamin Mazet, Sigfox asset tracking director, in a statement.
Contact:  Antoine Mège, Sigfox, antoine.mege@sigfox.com; Isolde Decker-Lucke, Skyhook, idecker-lucke@skyhook.com, www.skyhook.com.