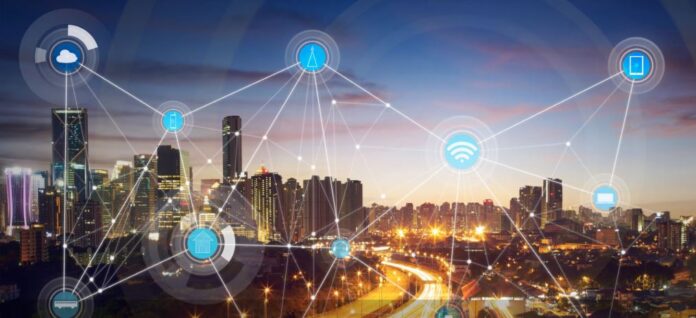 Companies Want Their Own Executives on Comtech's Board
The war of words between location company Comtech Telecommunications Corp. [CMTL] and investor Outerbridge Capital Management recently reached a boiling point with battling press releases accusing each other of false and misleading claims.
Outerbridge, which owns 4.9 percent of Comtech's stock, said the company needs to bring in more experienced board members–and believes there are conflicts of interest among the current directors.  Comtech fired back, saying that Outerbridge has made misleading statements and nominated unqualified directors.
"Outerbridge is a hedge fund that is in the process of fundraising for a dedicated activist fund, and a significant portion of its holdings consist of very short-term call options. Both of these factors create incentives for it to pursue strategies that are not in the best interests of all Comtech shareholders," Comtech said in a statement.
Outerbridge contends that its director candidates, Wendi Carpenter and Sidney "Sid" Fuchs, should be named at the 2021 Comtech annual stockholders meeting on Dec. 17.
"[Comtech's] sham CEO succession process appears to be focused on keeping Chairman and CEO Fred Kornberg and incoming CEO Michael Porcelain, a long-time underperforming Comtech executive, in control. This speaks to the Board's lack of independence and oversight, especially considering issues surrounding Mr. Kornberg such as the loss of his security clearance, excessive compensation, and related party transactions, and Comtech's long-time underperformance under the leadership of Messrs. Porcelain and Kornberg," Outerbridge said in a press release.
For its part, Comtech, one of the major location technology players, has entered into a few contracts in November, namely a $3.5 million deal for providing Joint Cyber Analysis Course Training solutions.  The company also received a $1.2 million follow-on order for Ka-band Solid-State Power Amplifiers and a $2.2 million 911 emergency systems order from the U.S. military.
In other Comtech News:
Lowey Dannenberg P.C. is investigating claims of violations of federal securities laws on behalf of investors of Comtech, the law firm said.
Comtech will report first quarter of fiscal 2022 results on Thursday, Dec. 9.