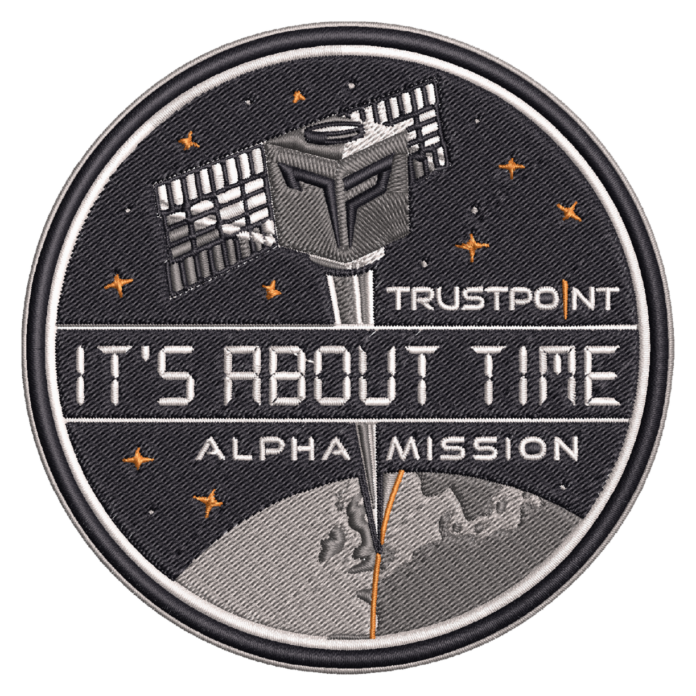 Launch magnifies low-Earth orbit systems to augment GNSS for commercial applications
Showing that the GNSS market is prime for disruption, aerospace startup TrustPoint has announced the launch of its first satellite.  Launch services provider Maverick Space Systems supported the launch of the satellite, called It's About Time, on SpaceX's Transporter-7 Mission from Vandenberg Space Force Base last week.
The mission is intended to show that GNSS can be provided by low cost, small, rapidly deployed commercial systems that will cost a fraction of a single GNSS satellite—which can be developed in a few months, not years or decades, said Patrick Shannon, TrustPoint CEO.
"For the company, this mission is the culmination of efforts to both prove new technology, but to mature the larger enterprise necessary to execute our vision, including our internal processes and key partnerships," he said.  "Every other element of critical space infrastructure has leveraged commercial technologies to augment existing government services.  Given the essential nature of GNSS, we think it's about time that there's a purpose built commercial complement."
Shannon contends that roughly one third of the global annual spend on GNSS products and services is for augmentation and corrections services, a segment that exists because the baseline GNSS capability is unable to meet user requirements.  "Recent proliferation of both low-cost jammers and increased state-sponsored service denial in Asia, Europe and the Middle East, further increases availability and security pain points for all users," he said.  "Technical solutions to many of these problems exist at the satellite and signal levels, which have historically been the sole responsibility of government led programs like GPS and Galileo. Unfortunately, these heritage programs are expensive and based on decades old technology choices."
Shannon said that these government systems may be amazing, and will provide the core PNT capability well into the future, rapid low-cost innovation at the satellite and signal levels by commercial organizations providing complimentary LEO services will help solve many of the performance, price and security issues plaguing users today.
Overall, the company delivered a spacecraft in eight months.  "An incredible feat achieved during a challenging economic climate, at the peak of the silicon shortage. This is a key milestone as we scale our production, constellation, and capability," said Chris DeMay, TrustPoint COO.
While this first mission will focus on testing, calibration and optimization of microsat-compatible GNSS payload technology, Shannon says there is plenty more to do beyond the launch.  "Once the satellite is commissioned, we will test, calibrate and optimize our new payload technology.  We have our own plans for a series of internal tests, but are concurrently working to demonstrate the technology in conjunction with third party commercial and government partners," he said.  "Aside from this spacecraft, our roadmap for the next 18 months includes building out our ground and operations infrastructure and advancing our end user products and services."