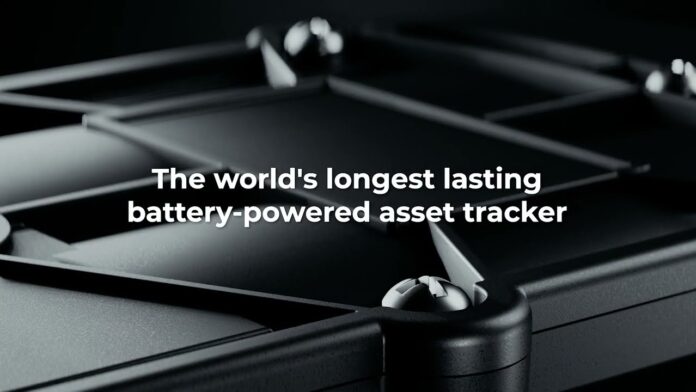 Digital Matter has announced that the next-generation Remora3 battery-powered GPS and Bluetooth Gateway is now available with global Cellular LTE-M (Cat-M1) and NB-IoT connectivity.
The Remora3 features 'Deploy Once' battery life and new 'Second-by-Second' tracking performance to support aggressive and/or extended reporting requirements, including highly accurate speeding, run hour, odometer monitoring on mobile assets such as rental equipment, trailers, vehicles and more.
"Substantial design and technology improvements on the Remora3 enable critical new use cases for our partners who require real-time tracking performance without the hassle of physically wiring in a device," says Ken Everret, Digital Matter CEO and founder.
With a flexible and open payload format, extensive documentation, and regional technical support, the Remora3 can be integrated into any end-platform. Third-party Bluetooth sensors and tags are also supported.
Other Remora3 features include:
GPS location
Trip history
Asset recovery
Movement detection
Tip detection
Rotation counting
Impact detection
The Remora3 also functions as a Bluetooth Low Energy Gateway and can optionally scan for nearby Bluetooth tags and sensors for additional asset location and sensor monitoring applications. The Remora3 supports roaming across Cellular LTE-M and NB-IoT networks to enable global asset tracking and monitoring applications in supply chain visibility, logistics, returnables and more.
For more information on the Remora3 or Digital Matter's other IoT asset tracking solutions, click here.
Contact:  Shay Kettner, Digital Matter, shay@digitalmatter.com, www.digitalmatter.com/ourdevices.