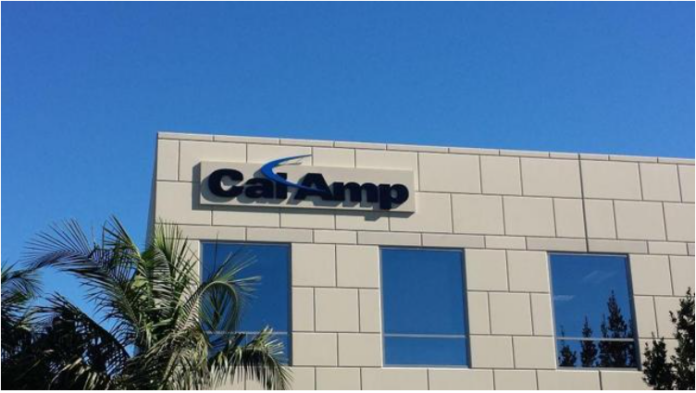 CalAmp [CAMP] says supply chain shortages will lower the company's "shipment expectations" for the second half of the year, causing a quarterly loss.
Jeff Gardner, CalAmp's president and CEO, said the company expected to ship 20 percent more devices in the second half of the year, but "supply chain shortages [from key component suppliers] have become more pronounced than originally anticipated."
Gardner said that the company now expects total revenues for the fiscal 2022 third quarter, which ends on Nov. 30, to decline by 10 percent because of reduced telematics product shipments.  He said the loss would also be combined with anticipated lower revenues in software and subscription service business because of a large retrofit project.
"Our focus remains on enhancing the long-term value of our business by converting a higher percentage of our telematics device revenue to software subscription arrangements, which should provide increased visibility and predictability in our future results," Gardner said in a statement.
CalAmp will announce its fiscal 2022 third quarter financial results on Tuesday, Dec. 21, 2021.