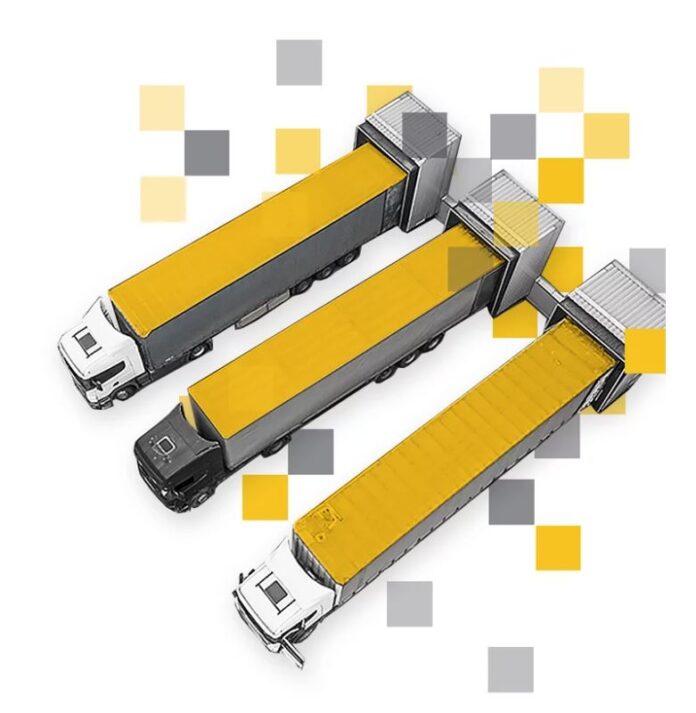 Combines European product with Trimble's North American carrier-focused platform
In one of the largest fleet management transactions this year, Trimble TRMB -0.91%↓ this week agreed to acquire Germany-based Transporeon for $1.98 billion.  The deal, an all-cash transaction with Transporeon's largest shareholder Hg, allows Trimble to have access to 145,000 carriers and logistics service providers and 1,400 shippers through its Europe-based transportation management platform.
Transporeon, with 1,000 employees, generates $130 million in sales each year, with core earnings of $37 million.  The company's open platform, which includes real-time tracking, integrates with more than 3,000 global (enterprise resource planning) and transportation management systems.
"Transporeon is a leading market player with a large TAM, profitable growth and a platform focused on connected supply chain infrastructure, all of which are highly aligned with Trimble's Connect & Scale strategy," said Rob Painter, Trimble CEO, in a statement.
The deal with Transporeon, expected to close in the first half of 2023, gives Trimble a company that may generate 190 million euro in revenue next year, the company said.  In addition to a strong European footprint, Trimble will benefit from recurring transactional revenue, the company said.