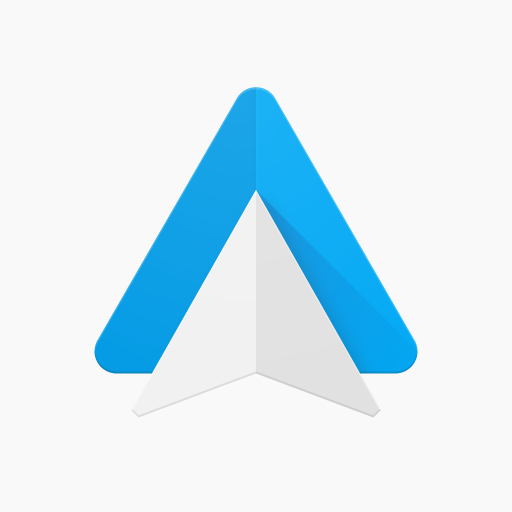 App Will Be Phased Out When Android 12 Launched
After it announced a Driving Mode feature two years ago, Google said it is replacing the Android Auto app for smartphones with the arrival of Android 12 later this year.  Mobile phone users will have to use Driving Mode in Google Maps, while Android Auto will be exclusively used for infotainment systems.
Google released a statement to several media outlets explaining the decision:  "Starting with Android 12, Google Assistant driving mode will be the built-in mobile driving experience.  We have no further details at this time."
At least one trade publication has noted that voice commands on Android Auto "have been quite a struggle, with Google Maps most recently impacted as well.  The article says that a switch to Waze becomes tempting to users because of the problems users experienced with Android Auto 6.4.
Scrapping the Android Auto app is an interesting decision for Google.  The search engine giant had more than 1 billion Android Auto downloads.