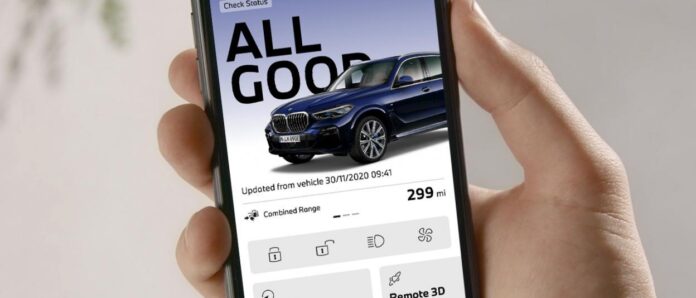 The BMW Group has been building companion mobile applications for its entire fleet of BMW and MINI vehicles that integrate advanced location services from HERE Technologies.  The BMW Group uses the 4.x HERE SDK (software development kit), available with the Flutter API (application programming interface).
The My BMW App and MINI App have recently launched in 40 countries, including Japan. The My BMW App and the MINI App act as universal interfaces with the car, providing information on the vehicle's status at any time, the company said.
In other company news, HERE has partnered with Yunex Traffic, a Siemens Business, to focus on providing cities and public transportation agencies with proactive traffic management products for the urban mobility market.  To battle congestion as Europe starts to open up, the companies are helping cities and public transport companies to manage traffic flows, the company said.
Contact:  Adrianne Montgobert, HERE, 49 151 72 11 67 81, adrianne.montgobert@here.com.