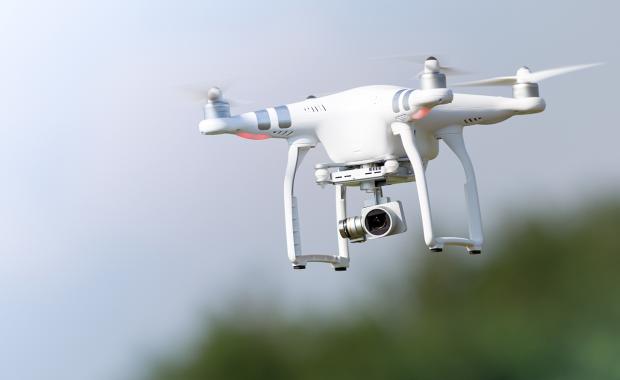 CGI [GIB] has been awarded a contract by the European Space Agency (ESA) to develop conceptual navigational capabilities for airspace users in areas where traditional navigation systems cannot provide regulated performance. Financial details were not disclosed.
Unmanned aerial vehicles (UAV) and innovative air mobility solutions will need to safely operate beyond visual line of sight (BVLOS) within cities and other built-up areas, where GNSS is often disrupted, CGI said.
Leveraging 5G networks and navigation systems, CGI and its partners are developing hybrid-positioning solutions.  Other services include secure communications for vehicles, high-quality streaming video for BVLOS operations and using 5G networks for navigational bearings that will improve accuracy.
CGI will work with ESA, u-blox, the Advanced Communication, Mobile Technology and IoT (ACMI) Research Centre at the University of Sussex and air navigation service provider NATS.  The companies and agencies will seek to define use cases and system requirements for a 5G-based complement to existing GNSS receivers, the company said.
Contact: Paul Butler, CGI, 44 (0)7920 784199, p.butler@cgi.com.