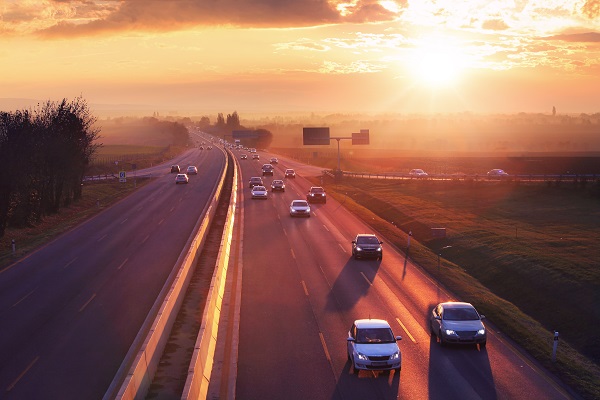 ALD Automotive has a signed a deal with Telefónica Tech and Geotab for a connected car solution to be rolled out this year in 12 European and Latin American countries.
Telefónica and Geotab have been partners in IoT and telematics markets.  In this new deal, the companies will provide a fleet management product that includes GPS location, accelerometer and vehicle electronics unit data.
ALD Automotive plans to remotely manage vehicle fleets in real time, proactively plan car maintenance operations and improve the productivity of drivers and fleet managers, the company said.
Key Takeaways:
Stats:  ALD Automotive manages more than 1.76 million vehicles in 43 countries.
At 2.2 million connected vehicles, Geotab is the world's largest commercial telematics company, according to ABI Research…and is often a rumor for acquisition.
Telefónica Tech will provide full support to ALD Automotive in countries where it deploys connected vehicle technology, which primarily is in Europe and Latin America.