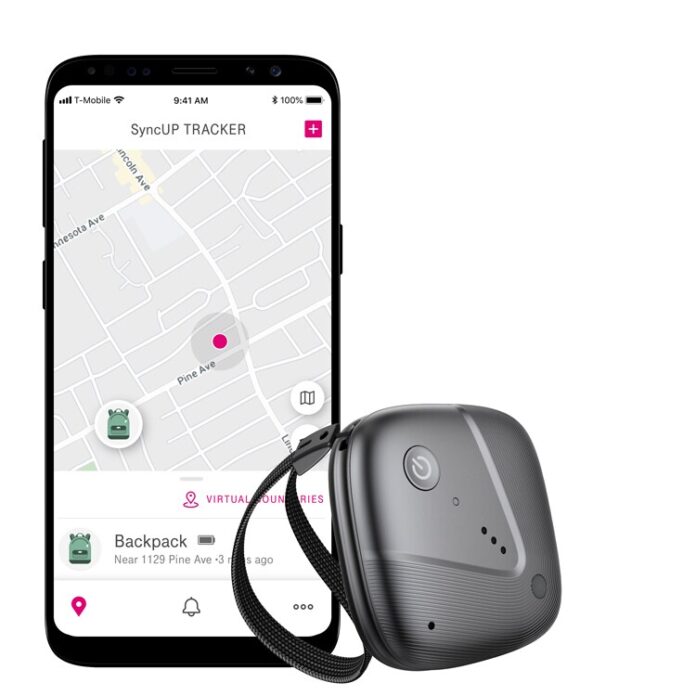 Saying the average American spends 2.5 days a year looking for lost itmes work $2.7 billion, T-Mobile [TMUS] rolled out its SyncUP Tracker, which is available on May 7 at the company's stores nationwide.
SyncUP Tracker, part of the company's SyncUP line of products that uses the LTE network, is unlike Bluetooth trackers in that it works beyond line of sight.  The company says the tracker doesn't need to be in a specific range or near a smartphone to work.
The tracker will also ring when it locates a nearby item.  In addition, it has a 7-day rechargeable battery.
Key Takeaways:
The tracker has a monthly $2.50 fee for customers with a 24-month plan.
T-Mobile says it provides "near real-time tracking" and virtual boundary alerts–even when hundreds of miles away.
Contact: T-Mobile, MediaRelations@t-mobile.com, https://www.t-mobile.com.