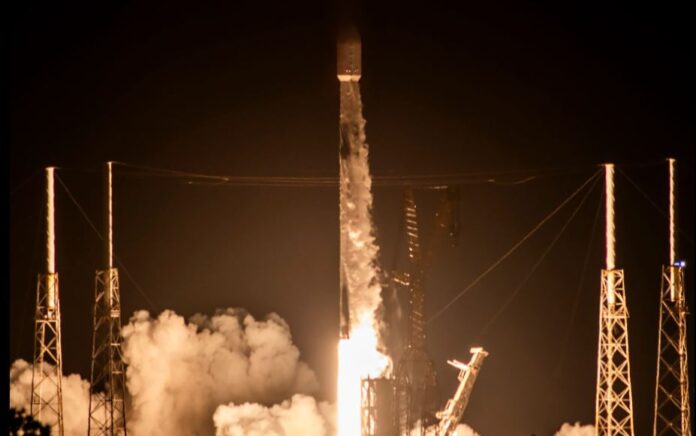 Elon Musk's launch company will blast up to four satellites on two launches next year
SpaceX has signed a deal to launch as many as four Galileo navigation satellites into orbit next year, The Wall Street Journal reported on Monday.  However, the European Commission has to give the final go ahead for the contract.
If the deal goes through the satellites will be launched onboard the SpaceX Falcon 9 rockets from the United States, said the report, which quoted Javier Benedicto, the European Space Agency's director of navigation.  The contract's financial details were not disclosed.
It's been a tough road for Galileo as Europe ended its relationships with Russia, which was to launch its satellites, when it invaded Ukraine in February 2022.  Another option, the Ariane 5, was retired—and the Ariane 6 has been delayed.
"We had a couple of launches planned for mid-2022—and were ready to launch [onboard Russian Soyuz launch vehicles]. Then the war in Ukraine started," said Eric Chatre, European Commission head of Galileo Second Generation Project Office, at an ION conference.
One interesting point that the Journal article made was that SpaceX is launching satellites with classified payloads from a non-U.S. entity.