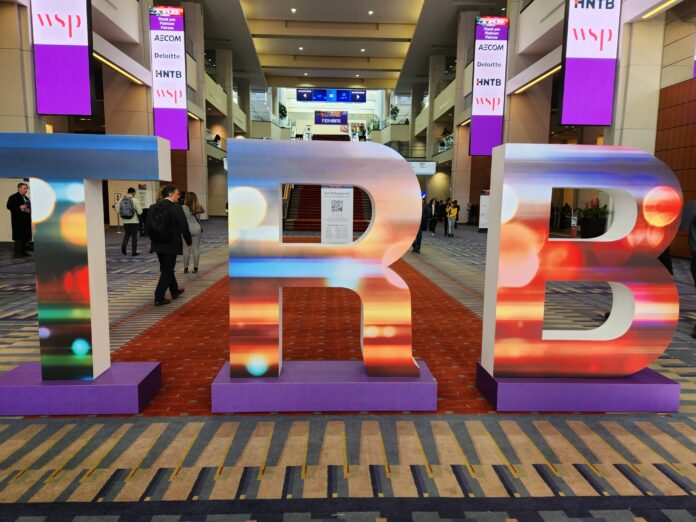 WASHINGTON—The annual Transportation Research Board meeting here showcases government and academic programs, with student poster board sessions and updates on worldwide testing.  However, in a session titled, "A Critical Look at the State of the Automated Vehicles Industry," several industry executives assessed why some investors are bailing on the technology after the Argo AI shutdown last month.
Industry analyst Richard Bishop said a lot of the downturn comes from recent negative press that surrounded Ford F 0.66%↑ and Volkswagen's shutdown of Argo AI.  "Journalists went nuts about it.  Some articles had titles like 'scam highway to nowhere,'" he said.  "Somewhere in their reporting they didn't mention that Amazon AAPL 0.02%↑ wanted to join the Argo AI partnership that would have meant hundreds of millions of dollars to equip the company's massive EV fleet.  Those things get lost by journalists."
Bishop said that there are many SAE Level 3 tests going on and that China, particularly Baidu BIDU 1.86%↑, is leading the world in more than one million driverless robotaxi rides.  "No one has sufficient information to say whether AVs will be a success.  It is true that belts are tightening," he said.
However, at least one industry expert said that China should be looked at as an autonomous vehicle innovator.  "I have experience working with Chinese companies who are testing in California.  They do extremely unsafe things," said a CALSTART executive. "I think we should be the nation that doesn't say let's be the first with an AV system, but the first with safe systems."
In other TRB news:
PTV Group allowed TRB visitors to get a glimpse of the company's PTV Model2Go Demand, which is an automation technology for transportation models.  Model2Go Demand, which is the next version of the company's Model2Go, includes travel demand data from TomTom [Tom2].  PTV Group this week that  the company, Econolite and CONUNDRA have created separate mobility and logistics businesses—backed by investors Bridgepoint and Porsche Automobil Holding SE.