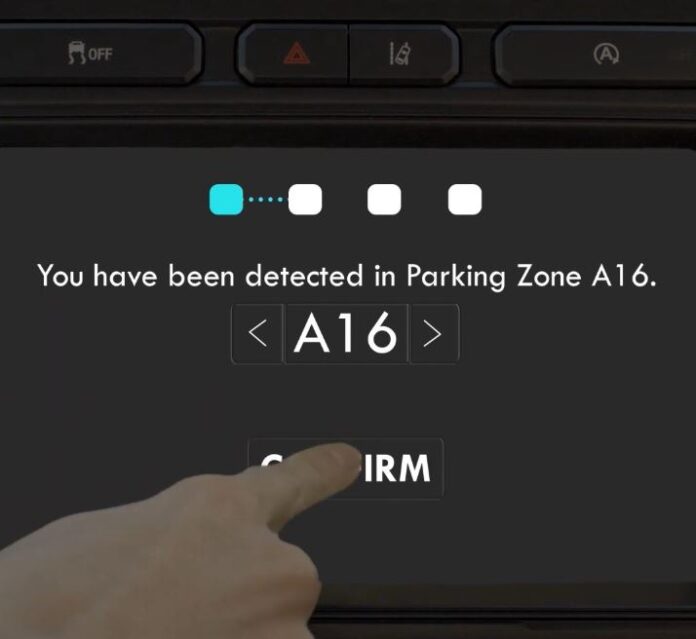 Sheeva.AI has finalized a $9.25 million Series A funding round, led by investors Reynolds and Reynolds Company, with additional funding from Poppe + Potthoff Capital GmbH and Pegasus Tech Ventures.
Sheeva.AI offers precise geolocation technology that allows drivers to pay for and receive such services as fueling, EV charging, parking, curbside pickup and drive-through.  The technology detects the vehicle at a specific gas pump, parking spot, EV charging space or drive-through lane to enable payments.
Company founder and CEO Evgeny Klochikhin said that the first transactions are beginning, with the hope of millions of cars in the United States, Europe, Japan, India and other areas to be added in a few years.  "Having completed pilots in India and the United States, the firm is now full speed ahead for production launch on thousands of cars in 2023," he said. "​It's a signal that the automotive market is looking hard at ways to monetize the driver relationship by offering a premium experience."
Sheeva.AI said it will use the new round of funding to build out its production team.  This build out will help grow its automotive partner footprint and add new service partners.  Pegasus Tech Ventures, early investors in SpaceX, DoorDash and Instacart, also closed out this funding round, the company said.  Earlier seed funding came from Hagiwara America, Techstars and Conscious Venture Partners.
It's been a busy month for the company as it partnered with AeonCharge at CES to bring in-vehicle activation and payment of more than 50,000 public EV chargers in North America.  Sheeva.AI will provide vehicle location-based services to monetize driver experience, while AeonCharge will offer its app that helps EV drivers locate, activate and pay for charging sessions.
In 2023, Klochikhin sees company growth continuing.  "We obviously want to add more services like curbside retail, drive-thru food and parking to our existing retail energy channels," he said.  "The desire for retailers of all kinds to differentiate is strong and if they can bring the transaction into the car, they create a stickier customer memory and loyalty."
Contact:  Trevor Curwin, Sheeva.AI, (415) 646-6063, tcurwin@sheeva.ai.