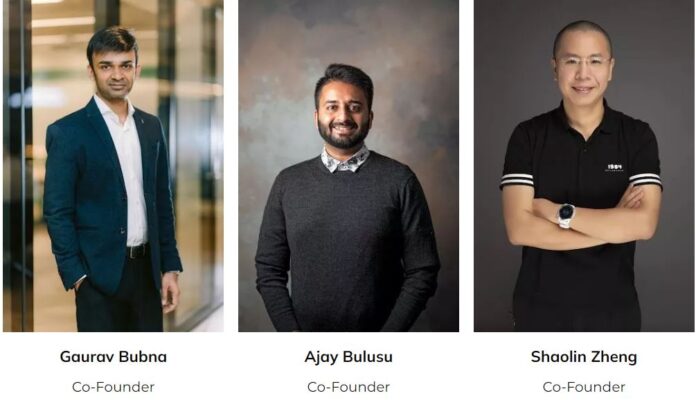 Location and geospatial company NextBillion.ai has raised $21 million in a Series B funding round led by global investment firm Mirae Asset Capital.  Other investors include Lightspeed Venture Partners, Microsoft's Venture Fund M12 and Alpha Wave Global.
NextBillion.ai, founded two years ago by Gaurav Bubna, Shaolin Zheng and Ajay Bulusu, launched such mapping APIs as Directions and Distance Matrix, Snap to Road, Search and Geocoding, and MapTiles.  The company claims to have registered a 10 times in customer base and 5 times revenue growth.
"[When we started out] all we had was a pitch deck that illustrated the big problem with maps we were trying to solve. We were trying to disrupt an established industry that was dominated by giants who had decades-long head starts," said Bulusu, in a company blog. "Currently, we support customers across 20 countries and have helped enterprises manage billions of API calls with low latency. We have disrupted the mapping world with our decentralized and software-first approach."
The company also announced strategic partnerships with technology platforms Locus, Otonomo, Locale.ai, Dista.ai and RouteQ. Competitors include Google Maps and Mapbox.
Bulusu said that the company plans to use the new funding to expand its product portfolio, build map tools, invest deeper into R&D activities and diversify a partner ecosystem.