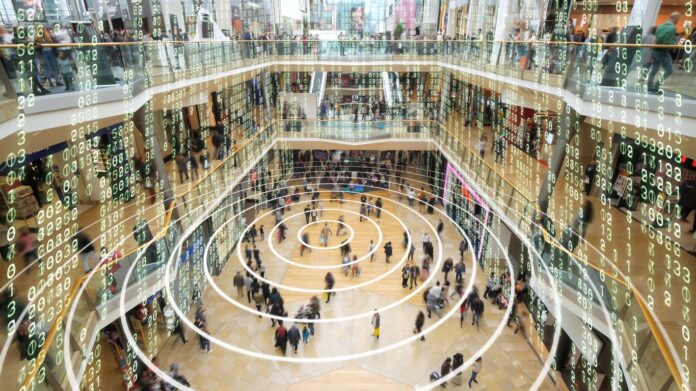 Mapwize and Denver-based Campus.app recently partnered to integrate the European company's indoor mapping software with Campus.app's mobile and web-based portal platform.
Campus.app is a web portal, mobile app software and support services provider for higher education.  The company said it has replaced outdated portals with a cloud-based platform.
The Mapwize interactive map gives students more confidence as they navigate their campus for the first time, said Chase Williams, Campus.app CEO.
Mapwize offers a streamlined map interface with  search functionality and step-by-step directions to find campus locations, the company said.  Mapwize also allows universities to post QR codes for students to get information, should they get lost, and improves accessibility with such information as ramp locations and elevators, the company said.
Currently, Mapwize is installed in more than 650 buildings on five continents. The Mapwize product  is currently used at several campuses in the U.S. and Europe, including the University of Cincinnati, La Sorbonne, l'EM Lyon, and the Institut Polytechnique of Paris.  "We are not only used by shopping malls, but also universities, corporate offices, hospitals, cruise ships, airports and more," said Margot Soulier, Mapwize marketing manager.
Contact:  Margot Soulier, Mapwize, margot@mapwize.io, www.mapwize.io.