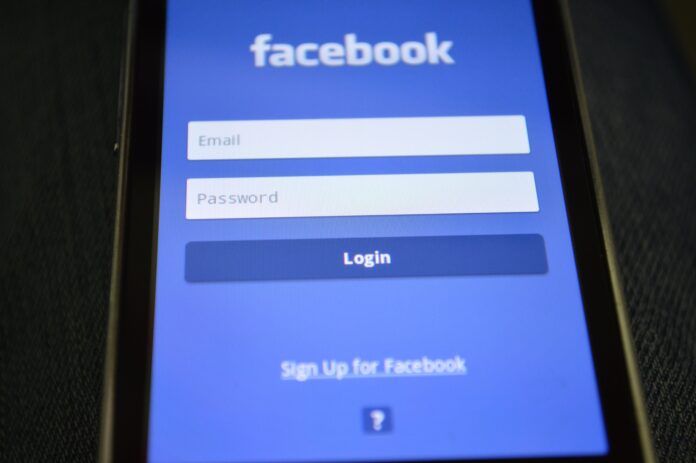 Class action alleged Facebook tracked users after they had turned off Location Services
Meta Platform META 1.61%↑ this week reached a $37.5 million settlement of a proposed class action accusing Facebook of violating users' privacy by tracking them without permission.  According to published reports, the settlement, filed in San Francisco federal court, requires a judge's approval.
The settlement hopes to resolve allegations that Meta's Facebook violated California law, in addition to the company's own privacy policy, by gathering data from users after they had turned off the platform's Location Services on mobile devices.
The class action lawsuit, filed in 2018 in the U.S. District Court's Northern District of California, alleges that Facebook users were not only tracked without permission, but their IP addresses were used for positioning to push targeted ads, according to Reuters.
While it is not clear how much each class members will receive from the settlement, there will be a website devoted to claims, according to court filings.