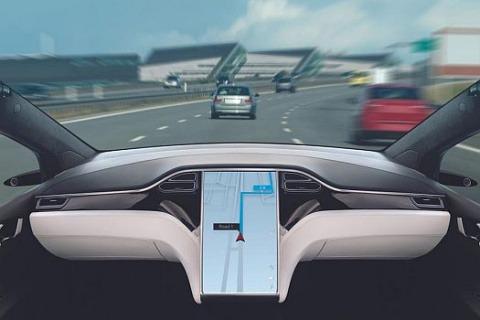 Thalwil, Switzerland-basde u-blox [UBXN] has announced that its
PointPerfect
 GNSS augmentation services launched today (Sept. 1, 2022).  The company says it's the first precise point positioning, real-time kinematic solution to be commercialized in the country. 
The service, accessible through Thingstream, provides GNSS augmentation data service for such applications as unmanned aerial vehicles, service robots, machinery automation, micro mobility and other navigation apps.  In addition, the service supports automated driving and advanced driver assistance systems (ADAS), lane-accurate navigation and telematics, the company said.
The service, which is delivered through the internet or L-band satellite systems, offers decimeter-level positioning accuracy in seconds, the company said.  It uses the SPARTN message format with MQTT IoT delivery protocols, the company said.
Contact: Natacha Seitz, u-blox, 41 76 436 0788, natacha.seitz@u-blox.com, www.u-blox.com.