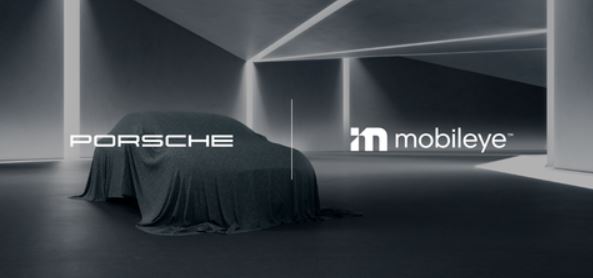 Porsche and Mobileye MBLY -0.89%↓have partnered to provide advanced driver assistance systems (ADAS) solutions, including automated assistance and navigation capability in future sports cars.  In these new Porsche models, Mobileye will provide its SuperVision technology platform.
Despite Porsche's parent company Volkswagen, along with partner Ford F -0.17%↓ , pulling the plug on autonomous vehicle startup Argo AI, the deal with Mobileye seems signals that the premium vehicle company is staying in autonomy markets.
Porsche says it will "take a leading role in the full integration" of SuperVision into its luxury cars.  It says Mobileye's systems will be not only be integrated by Porsche engineers, but will be customized by in-house specialists.
For its part, Mobileye says its SuperVision system enables drivers to take their hands of the steering wheel, depending on local laws, to monitor their surroundings.  Drivers can use the system to follow navigation  routes, autonomously change lanes and overtake slower vehicles on multi-lane roads, the company said.