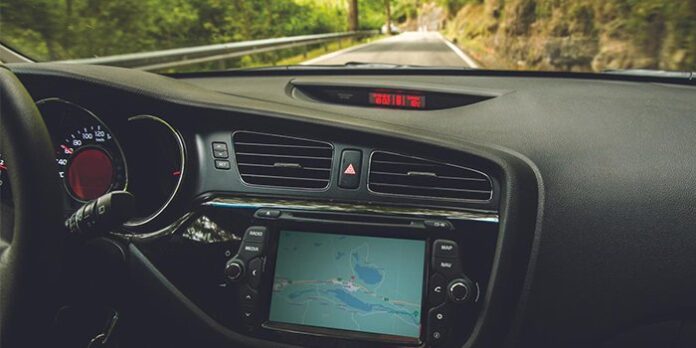 Thalwil, Switzerland-based u-blox UBXN] has partnered aerospace information and communications company Geespace to expand augmentation services for high precision applications.  The new memorandum of understanding allows the companies to extend their service offering to the U.S., European, and Chinese markets, primarily in the automotive sector.
The companies say that while GNSS accuracy has improved to open new automotive and industrial markets, global adoption has been delayed by fragmentation of augmentation services.  The MoU between u-blox and Geespace will create a new combined product that will offer precision positioning software and hardware solutions across worldwide markets.
The deal will allow Geespace, which provides automotive GNSS augmentation services to its parent company Geely Group, to use the u-blox PointPerfect GNSS augmentation service to grow its coverage to the company's automotive brands. The partnership also opens up other opportunities for u-blox for its PointPerfect service in other Chinese markets.
"This partnership with Geespace is a cornerstone to our plans of expanding our services and solutions in the APAC region. With this expansion u-blox will be able to offer PointPerfect and high precision solutions to all our American and European customers that have products ready for the Chinese market," said Franco de Lorenzo, u-blox Product Center Services' principal product owner, in a statement.
Contact: Natacha Seitz, u-blox, 41 76 436 0788, natacha.seitz@u-blox.com, www.u-blox.com.