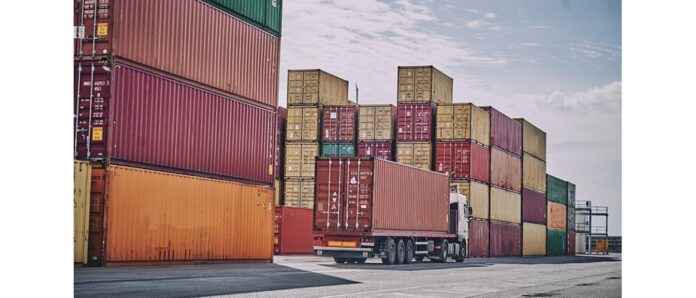 HERE Technologies has entered a five-year agreement with Amazon Web Services (AWS) to increase customers' supply chain visibility, transportation and logistics, fleet routing, and estimated times of arrival.
As part of the agreement, HERE will list the company's supply chain solutions that are used by transportation and logistics companies in the AWS Marketplace.  In addition, HERE and AWS will market warehouse and yard management, predictive ETA calculations, and CO2 fleet emission solutions, the company said.
AWS is supporting HERE's location-based service applications to increase supply chain visibility.  Some of HERE's supply chain solutions include asset tracking, tour planning and last-mile software.
"At the center of supply chain visibility is location intelligence. We have seen now that deep insights on the 'where' and 'when' dimensions of operations deliver tremendous value, from optimizing inbound and outbound logistics to middle and last mile delivery execution," said Edzard Overbeek, CEO at HERE Technologies, in a statement.
In related news, HARMAN announced support for the AWS for Automotive initiative from Amazon Web Services with the HARMAN Over-the-Air (OTA) software update solution, which is designed to help OEMs meet increased security needs in their vehicles.
Contact: Jordan Stark, HERE Technologies, (312) 316-4537, jordan.stark@here.com.