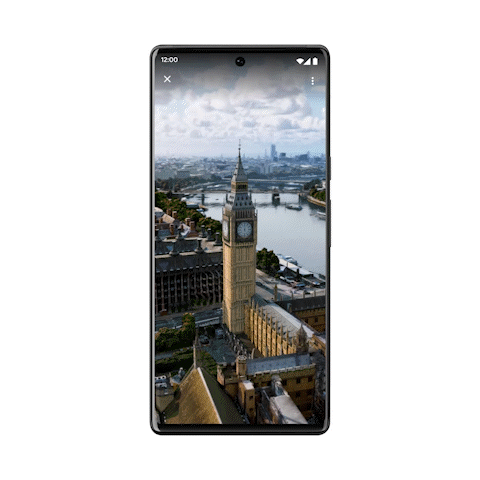 The settlement with 40 states is the largest multistate privacy payout in US history.
In the largest privacy settlement of its kind, Google GOOG -0.08%↓ has agreed to pay $391.5 million to settle a multistate investigation into allegations it tracked user locations without their permission.
The investigation, led by Oregon and Nebraska with 38 other state attorney generals, found that Google mislead its users to think they had turned off location tracking features on their smartphones.  However, the user location data was stored and then used for Google's lucrative ad business.
"For years Google has prioritized profit over their users' privacy," said Oregon Attorney General Ellen Rosenblum in a statement. "They have been crafty and deceptive. Consumers thought they had turned off their location tracking features on Google, but the company continued to secretly record their movements and use that information for advertisers."
In a related blog post, Google said that it was changing the way people control their privacy settings.  The company launched auto-delete controls, giving users the ability to automatically delete data.
In addition, the company said it developed easier-to-understand settings "like Incognito mode on Google Maps, preventing searches or places that users navigate to from being saved to their account.  The company also said it introduced more transparency tools, including Your Data in Maps and Search, which lets users access location settings from the company's products.
The now-settled investigation was opened following a 2018 Associated Press article that said Google recorded users' movements even when they told the platform not to.
In October, Location Business News reported that Google agreed to pay Arizona $85 million to settle a lawsuit that alleged the tech giant mislead consumers about how it they used location data via tracking smartphones.