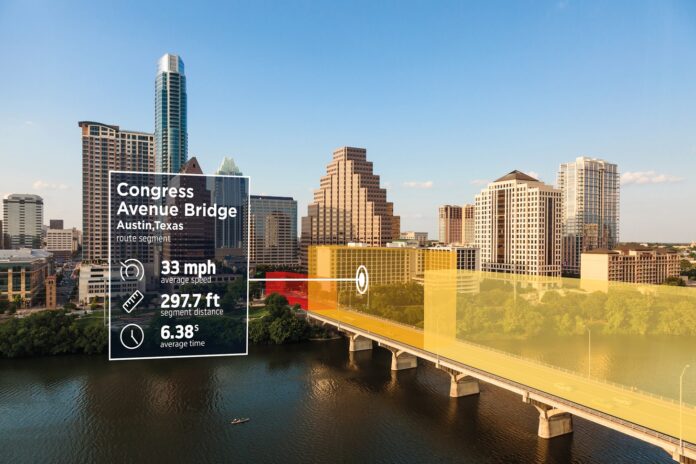 Reuters: TomTom Posted Quarterly Net Loss For The Last Two Years
Citing the worldwide shortage of semiconductor chips that have curbed automotive markets, TomTom [Tom2] said the company will cut its 2021 outlook.
TomTom posted a loss of 23.6 million euros, nearly 8 million euros more than analysts had predicted.
"In the first half of the year, we have seen that the widespread shortage in semiconductors have impacted the automotive supply chain, which impacts car production. As automotive [division] revenue is invoiced based on the number of cars produced that embed our this is expected to lead to lower Automotive operational revenue and free cash flow," said Taco Titulaer, TomTom chief financial officer.  "Taking this into account, we have updated our guidance for this year."
Titulaer said the automotive group expects revenue around 500 million euro to 530 million euros.  The location technology group forecasts revenue from 400 million to 430 million euro, he said.
In other TomTom news, the company signed a multiyear deal with Loop, a community-driven auto insurance provider, to provide speed profiles, traffic stats and maps.  The location information will help Loop customers make safer driving choices and receive insurance rates that are based on fair, bias-free criteria, the company said.