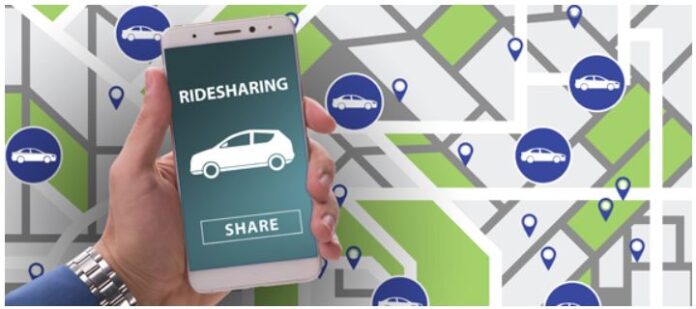 Startup Takes in $33 Million Total Funding
Palo Alto, Calif.-based oneNav last week said it had closed a $21 million Series B round, led by GV, with participation from Norwest Venture Partners and GSR Ventures.  The newest round brings total funding to $33 million.
The usually tight-lipped GNSS company said it also partnered with In-Q-Tel to provide U.S. intelligence agencies with location technology.
The two-year-old company also rolled out its pure L5 mobile GNSS receiver for smartphones, wearables and IoT devices, which it says provides the highest location accuracy with half the footprint of existing products.
OneNav contends that current GNSS products depend on dated L1 satellite signals that were developed in the 1970s.  These L1 signals power location-based services, smartphone navigation and even 911 emergency calls.  Constellations have been upgraded with L5 signaling that not only enables better accuracy in urban canyons, but higher power and a protected frequency band.
The company believes that there are already solid markets for its L5 GNSS receiver that include:  rideshare, because positioning tech often places users on the wrong side of a street; smartphone navigation, which is susceptible to urban canyon blockages; and emergency calls, as first responders need to pinpoint location of an accident/fire.  The last use case seems to be the most widely reported right now–asset tracking—because COVID-19 has required supply-chain assets to be transported and tracked with precision.
Steve Poizner, one Nav CEO and co-founder and CEO, has returned to his location industry after a career in politics and with other companies.  In the late 1990s and early 2000s, his GPS company, SnapTrack, develop some of the industry's first mobile applications.  He sold the company to Qualcomm in 2000 for a reported $1 billion.
Poizner quietly assembled a team from such companies as Qualcomm, Apple, Intel, SnapTrack, SiRF, Trimble and eRide.  This includes co-founder Paul McBurney from Apple, Bret Sewell of SnapTrack and Intel's Greg Turetzky, to name a few.
Key Takeaways:
The team at oneNav has collectively filed more than 200 GNSS patents.
While mobile devices have made tremendous progress over the past 20 years, LBS continues to have a significant margin of error, said Karim Faris, general partner at GV.  He believes the new L5 GNSS receiver will be important whether that be locating a rideshare passenger or during an emergency situation.
Contact:  Bret Sewell, oneNav, (650) 665-0831, bretsewell@onenav.ai, www.onenav.ai.