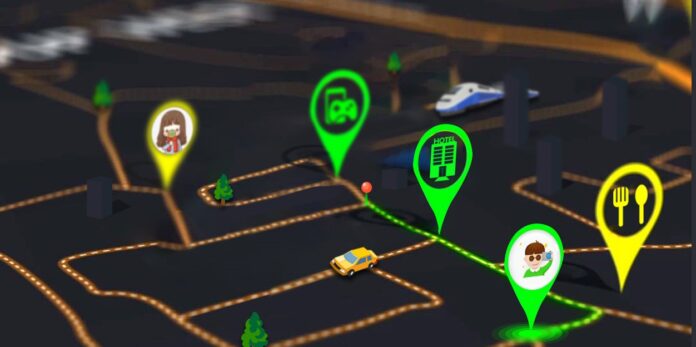 As Location Business News reported earlier, Luokung Technology filed a lawsuit in U.S. District Court to fight the ban.  As part of the lawsuit, the company filed a motion for a temporary restraining order to stop the government from enforcing the ban.
The U.S. Defense Department contends that Luokung, along with the others, are "Communist Chinese military companies" operating "directly or indirectly in the United States." The Trump-era DoD said that it is "determined to highlight and counter the People's Republic of China's (PRC) Military-Civil Fusion development strategy, which supports the modernization goals of the People's Liberation Army (PLA) by ensuring its access to advanced technologies and expertise."
Key Takeaway:
So what is it?  Are they a threat to the United States or not?