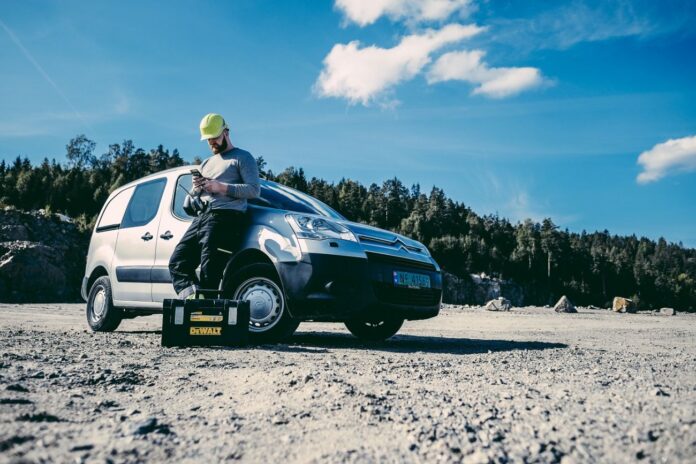 ABAX said it is switching its map provider to HERE Technologies.  ABAX, a European telematics company with 40,000 customers and 440,000 connected assets, said its newly acquired Automile and RAM track-and-trace companies will also use the digital map company's location services.
The company said it will now be using HERE geocoding, map tiles, routing, speed limits and route matching.
Key Takeaway:
Contact:  Paul Walsh, ABAX, 4748024971, paul.walsh@abax.no, www.abax.no.