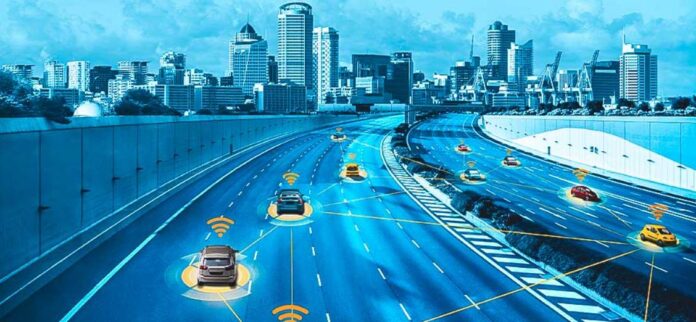 ---
Hexagon AB announced a partnership with Germany-based ZF Group that integrates its software positioning engine and GNSS correction services into mass-production advanced driver assistance systems (ADAS) and autonomous driving solutions. Hexagon's software positioning engine and correction services will be integrated into ZF's ProConnect platform.
ZF's ProConnect connectivity platform, which enables full vehicle communication (vehicle-to-vehicle, vehicle-to-satellite and vehicle-to-network).  Hexagon's correction services and software positioning engine feature dual-frequency and multi-constellation GNSS signals along with tightly coupled inertial capabilities, the company said. Hexagon's TerraStar-X PPP (precise point positioning) correction service ensures accuracy and positioning reliability for ADAS and all levels of autonomous driving solutions, the company said.
In other company news, last year Hexagon's Autonomy & Positioning division and Dayou announced their partnership for delivering GNSS correction services to the Chinese market. The companies are now announcing product development test beds in Beijing, Shanghai, Anqing and Shenzhen for OEMs in the automotive and micromobility industries. Companies leverage these test beds with consumer and automotive-grade GNSS receivers to develop advanced driver assistance systems (ADAS), smart products, safety-critical solutions, mobile applications and more, the company said.
Contact:  Kristin Christensen, Hexagon AB, (404) 554-0972, media@hexagon.com.