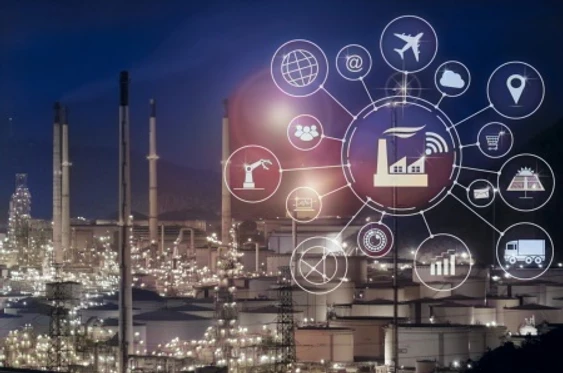 Infineon Technologies [IFX] and Deeyook have announced a partnership to offer location solutions.  Deeyook, a location-as-a-service (LaaS) company, has invented and patented a tracking solution to determine indoor and outdoor locations of items, assets, and employees, the company said.
Both companies will integrate Deeyook's algorithms into Infineon's AIROC Wi-Fi portfolio to enable a new location solution, the company said.
"Deeyook's firmware is integrated into the Infineon chipset firmware. This integration enables the utilization of the modem information for our patented direction finding," said Gideon Rottem, CEO and Co-Founder of Deeyook, who said the company's largest market is the supply chain—manufacturing, logistics and retail.  "The solution has very low latency, it is passive and requires no association or authentication with an access point, hence it is ideal for mobility use cases, including automobiles."
Contact: Scott Rosenblum, for Deeyok, (646) 776-1222, scott@levelpr.co.