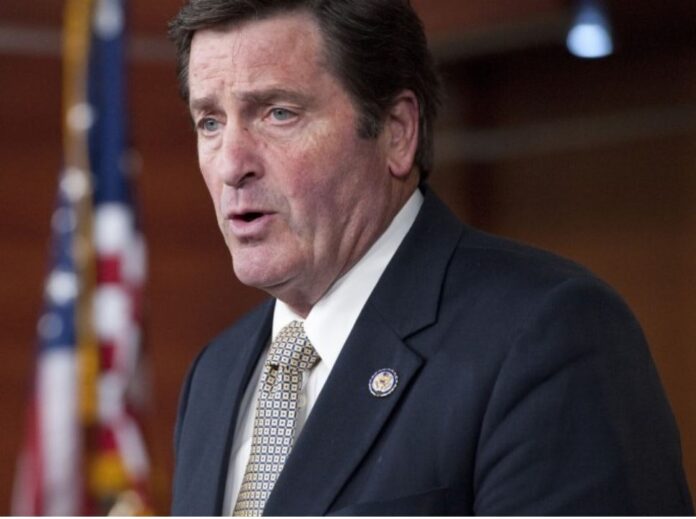 Rep. John Garamendi, D-Calif., will provide opening remarks for a Nov. 17 webinar cosponsored by Domestic Preparedness Journal and the Resilient Navigation and Timing Foundation. Garamendi, chair of the House Armed Services Readiness Subcommittee, has been concerned about GPS' vulnerability.
The webinar will focus on ways to deter attacks on and interference with GPS satellites and signals, the association said. "America's over-reliance on GPS makes it a high priority target for a wide range of bad actors," said Dana Goward, RNT Foundation president.  "And, since other nations, such as China, Russia, and Iran, have terrestrial systems they can use when space is not available, the U.S. is at a strategic disadvantage."
Other panel members include George Beebe, Center for the National Interest; Greg Winfree, Texas Transportation Institute; and Scott Pace, George Washington University's Space Policy Institute.  The free webinar will be held on Nov. 17 from 2:30 p.m. to 3:30 p.m, EST.
Contact:  Domestic Prepardness Journal, DomesticPreparedness.com, (800) 522-6948, inquiries@RNTFnd.org