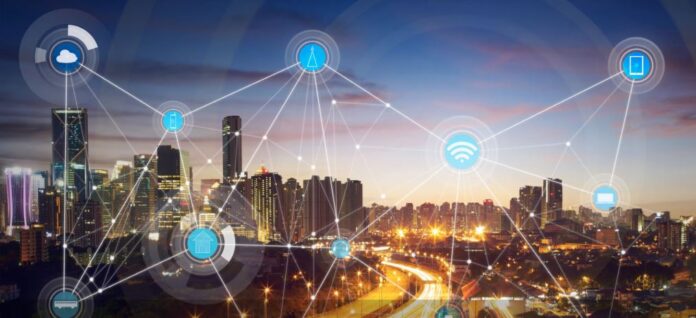 Comtech Acknowledges "Unsolicited" Proposal
Acacia Research Corp. [ACTG] has made an offer to acquire location services provider Comtech Telecommunications Corp. for an estimated $790 million, according to published reports.
The Reuters news article, said that "Comtech faces pressure from one of its shareholders, Outerbridge Capital Management LLC," to sell the company.
Comtech confirmed receipt of the proposal and referred Location Business News to a press release that said its Board of Directors are "evaluating the proposal in consultation with independent advisors" and that the company would "determine the course of action that it believes is in the best interests of the Company and its stockholders."
The company said that Goldman Sachs is serving as its financial advisor and Proskauer Rose and Sidley Austin are serving as legal advisors.
Outerbridge, referring to the Reuters article in its own press release, said that "Comtech owes it to its shareholders to fully and fairly consider any proposals it receives to acquire the Company."
Location Business News reported that Outerbridge said the location company has been undervalued in public markets because of "poor corporate governance, a history of capital misallocation, and a lack of executive succession planning."
In a June 14 letter to Comtech's board of directors, Outerbridge's Rory Wallace, chief investment officer, said while the company continues to be a market leader, it could capitalize on such existing markets as 911 call routing infrastructure (NG911), among other areas.  "Outerbridge believes that the served addressable market for Comtech from the NG911 opportunity alone could reach into the billions of dollars," Wallace said in the letter.