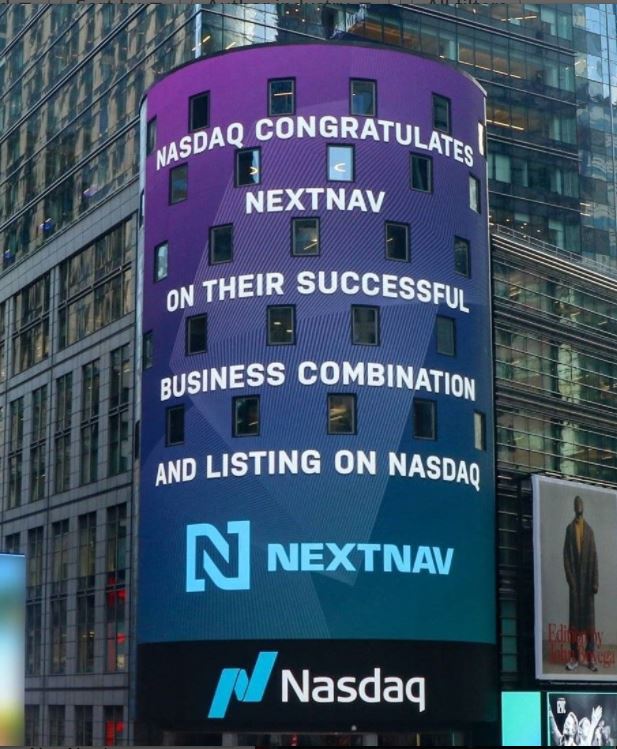 NextNav and special purpose acquisition company (SPAC) Spartacus Acquisition Corp. [TMTS] have completed their previously announced "business combination."  The combined company will operate as NextNav Inc., with its stock now trading on Nasdaq under the ticker symbols, NN and NNAVW, respectively.
NextNav says as much as $408 million from the merger will be used to build the next generation GPS platform, expand products that are deployed to 4,400 cities and expand a land-based radio positioning and timing network.
"We will continue to actively market Pinnacle to further its adoption across different verticals, and on TerraPoiNT, we will continue to focus on optimizing the technology to support commercial deployment," said Gillian Smith, NextNav vice president of marketing.
While NextNav sees public safety, emergency 911, gaming, app and data analytics market segments as strong areas, the company says infrastructure may be the way of the future.
"A few decades ago, when GPS was available in mobile phones for 911 geolocation purposes, we never could have imagined how it would be used today – for driving directions, an Uber pickup, gaming, or a food delivery service,"  Smith said.  "With the launch of our Pinnacle vertical location service this past year, we see our technology being used both now and in the future across a variety of industries – including public safety and E911, but also gaming, lone worker safety, app development and enhancing consumer experiences. Longer term, we see our TerraPoiNT service serving as a resilient layer for critical infrastructure."
Co-founder Ganesh Pattabiraman will continue to serve as CEO and president of NextNav.  Former Sirius XM Radio chairman Gary Parsons will still be the company's board chairman.
Contact: Mahmood Abu-Rubieh, for NextNav, NextNav@launchsquad.com, (248) 425-1465.