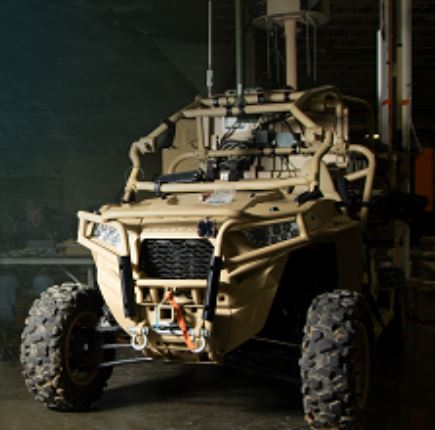 Science Applications International Corp. [SAIC] was awarded a $390 million task order by the General Services Administration, on behalf of the U.S. Space Force, to help modernize the GPS program.  As part of the task order, the company said it will enhance capabilities and improve GPS' resilience.
SAIC will support the Space Systems Command's GPS programs of record, as well as its Positioning, Navigation and Timing (PNT) programs, which include space vehicles, ground infrastructure and all satellite navigation military user equipment, the company said.  The task order also calls for SAIC to support future PNT planning, which includes transitioning to newer GPS systems.
Provisions of the task order indicate it's an indefinite delivery indefinite quantity contract—to include a base period of 10 months followed by six, one-year option periods and a final six-month option period, the company said.
In support of PNT programs, SAIC will develop operational and other requirements and provide planning and architecture development.  In addition, the company will establish system and digital engineering processes and innovations