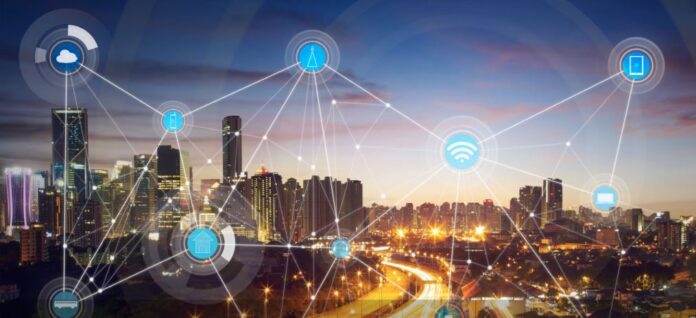 A shareholder of Comtech Telecommunications Corp. [CMTL] says the location company has been undervalued in public markets because of "poor corporate governance, a history of capital misallocation, and a lack of executive succession planning."
In a June 14 letter to Comtech's board of directors, Outerbridge Capital Management's Rory Wallace, chief investment officer, said while the company continues to be a market leader, it could capitalize on such existing markets as 911 call routing infrastructure (NG911), among other areas.  "Outerbridge believes that the served addressable market for Comtech from the NG911 opportunity alone could reach into the billions of dollars," Wallace said in the letter.
Comtech, in a press release, confirmed it had received the letter to its board of directors.  "Comtech values feedback and is always open to hearing from its shareholders," the company said.
One of the larger industry companies, Comtech's Location Technologies unit this month was awarded its first international 5G location services contract with a tier-one mobile network operator in Australia.
Contact:  Rory Wallace, Outerbridge Capital Management, (347) 493-0350,
rory@outerbridgecapital.com; Michael Porcelain, Comtech, (631) 962-7000
info@comtechtel.com.