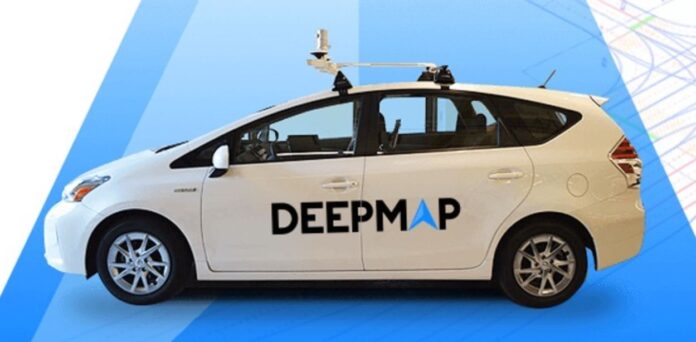 NVIDIA Corp. [NVDA] announced they had agreed to acquire DeepMap, a Palo Alto, Calif.-based company that is focused on the autonomous vehicle mapping market.
The deal's financial details were not disclosed, but NVIDIA said that it is expected to close in the third quarter of 2021.
"DeepMap's technology will bolster the mapping and localization capabilities available on NVIDIA DRIVE, ensuring autonomous vehicles always know precisely where they are and where they're going," said NVIDIA's Danny Shapiro, senior director of automotive, in a company blog.
DeepMap was founded in 2016 by James Wu and Mark Wheeler, veterans of Google, Apple and Baidu, among other companies.  The company, with offices in in Beijing and Guangzhou, China, has investors that include Andreessen Horowitz, Accel, GSR Ventures, Generation, Robert Bosch Venture Capital and NVIDIA.
DeepMap recently launched a crowdsourced mapping service called RoadMemory (see above video).  The service allows automakers to accelerate the creation and deployment of large-scale digital maps through data collected from their own fleets of passenger vehicles and trucks, the company said.
Contact: Calisa Cole, DeepMap, calisacole@deepmap.ai, www.deepmap.ai.