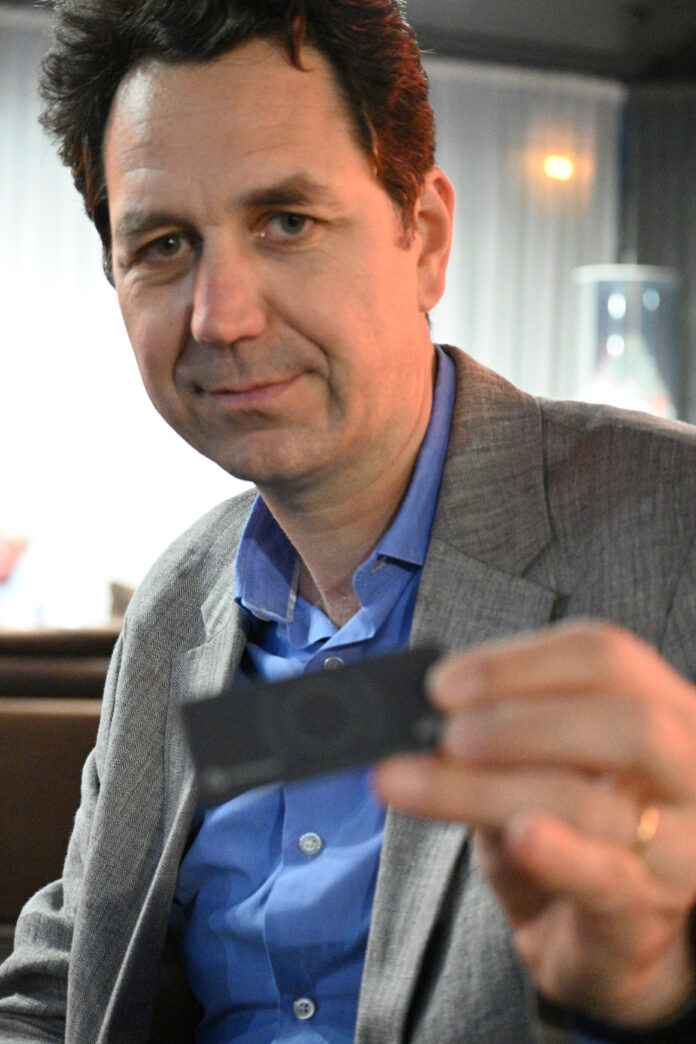 NextNav NN 3.74%↑ has acquired privately-held geolocation company Nestwave SAS for $18 million in a transaction that closed earlier this week.  The deal's consideration value is $19.3 million, which consists of $4.3 million in cash and $15 million in NextNav common stock, the company said.
Based in France, Nestwave offers IoT geolocation solutions to modem and digital signal processor vendors and end users.  NextNav says the deal allows it to leverage Nextwave's LTE/5G technology for its 900 Mhz spectrum asset for existing and new services.  In addition, the company said that by leveraging signals from existing terrestrial networks, they can decrease their TerraPoiNT deployment costs by 75 percent.
"The acquisition of Nestwave presents a unique opportunity for NextNav to optimize further the use of its existing spectrum bandwidth, while contributing to a drastic decrease of our TerraPoiNT system's future capital and operating expenditures," said Ganesh Pattabiraman, NextNav CEO and co-founder, in a statement.  "An LTE/5G waveform also enables broader penetration of NextNav's applications and technology across the handset and device ecosystem for all of its products and target markets."
Pattabiraman said that Nestwave, which has a solid European presence, brings executives that have strong European Union ties.
Overall, Nestwave will become part of NextNav, adopting its name and be integrated into existing TerraPoiNT engineering and technology efforts, the company said.  Existing employees will remain at the company while Nestwave CEO, Ambroise Popper, will continue to serve as vice president and general manager in France.  CTO and founder Rabih Chrabieth will serve as vice president of engineering.
Contact:  Gillian Smith, NextNav, media@nextnav.com, https://nextnav.com.