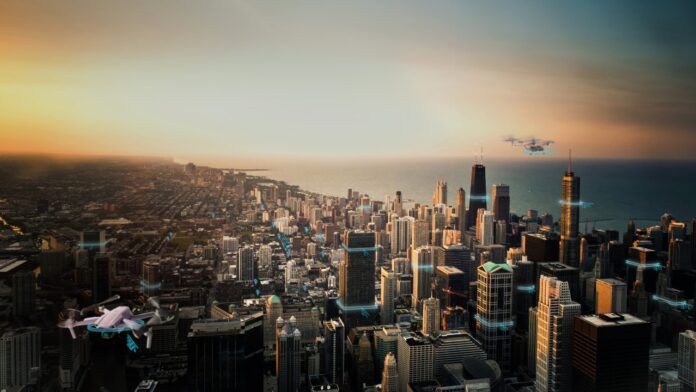 GPS Company Pioneered 3D Geolocation
McLean, Va.-based NextNav said it is merging with a special-purpose acquisition company (SPAC) that would take the 3D GPS company public at a $1.2 billion valuation.
NextNav and SPAC company Spartacus Acquisition Corp. [TMTS] say as much as $408 million from the merger will be used to build the next generation GPS platform, expand products that are deployed to 4,400 cities and expand a land-based radio positioning and timing network.  The $408 million includes  $203 million in cash held in trust and the $205 million from PIPE financing.  PIPE investors include Koch Strategic Platforms and funds managed by Fortress Investment Group, among others.
While both the NextNav and Spartacus boards have approved the proposed transaction, the deal is expected to be completed in the third quarter or early in the fourth quarter of 2021, the companies say.  The company will be listed on Nasdaq under the NN and NNW ticker symbols.
Gary Parsons, former Sirius XM Radio board chairman, will continue to lead NextNav's board.   Peter Aquino, Spartacus chairman and CEO, will also join NextNav's board of directors.  Ganesh Pattabiraman, NextNav co-founder, CEO and president of NextNav, will continue in that role, the company said.  Other company senior executives will continue to be co-founder, Arun Raghupathy, as senior vice president of engineering; Chris Gates as CFO; and David Knutson as senior vice president of network operations.
Key Takeaways:
NextNav, founded in 2007, owns nationwide licenses for 2.4 billion MHz-PoPs of 900 MHz spectrum.
Parsons, in a prepared statement, said that NextNav's rise, with more than 100 patents, mirrors the creation of satellite radio.
NextNav has two services, Pinnacle (altitude-only) and TerraPoiNT (3D position, navigation and timing capabilities).
Customers include AT&T FirstNet, Motorola Mobility, Gimbal, Epic Games, Joby Aviation.